Art
Julius Baer Jazzes Up Sponsorship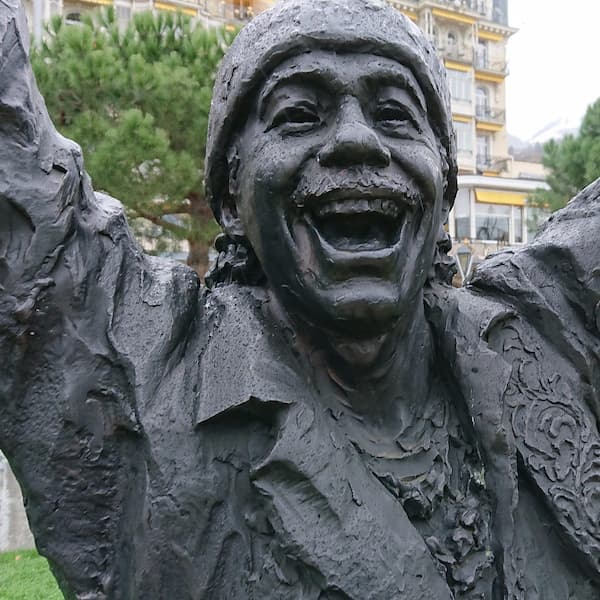 The arrangement is an example of the kind of fine arts and entertainment sponsorship deals that banks enter into as a way of helping to promote their brands and market positioning.
Julius Baer is to become a global partner of the 54-year old Montreux Jazz Festival, continuing a pattern of banks sponsoring sports, the arts and entertainment fields.
The partnership also includes a commitment to a newly-launched digital format as well as projects supporting young international talent from the Montreux Jazz Artists Foundation, the Zurich-listed private bank said.
The arrangement will last for five years, starting from 2022.
Julius Baer's partnership will extend to the festival's new digital music platform "MJF Spotlight," which aims to regularly promote young talent.
The festival, which was founded by music and tourism industry figure Claude Nobs and held annually in Montreux, takes place in Switzerland during two weeks in July. Originally a pure jazz festival, the festival began showcasing other styles of music. Artists who have performed include Etta James, Bob Dylan, Elton John, Ms Lauryn Hill, Aretha Franklin, David Bowie, Carlos Santana (his statue is pictured here) James Brown, Kendrick Lamar, Leonard Cohen, Marvin Gaye, Miles Davis, Nina Simone and others.
Financial firms, including private banks, have sponsored the arts for some time. Examples include EFG International, sponsor of The Gramophone Classical Music Awards, Banca del Fucino in Italy and its support of the Teatro dell'Opera in Rome, and Societe Generale, the French bank, with its music sponsorship programme.