People Moves
Credit Suisse Names Wealth Management, IB Advisory Head For France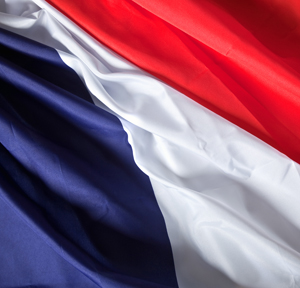 The blending of investment banking and wealth management, targeting Europe's entrepreneur segment, is a market drawing competition from a number of large banks.
Credit Suisse has appointed Philippe Guez as its head of wealth management investment banking advisory, covering France.
The Zurich-listed bank said it intends to set up the investment banking advisory function to serve entrepreneurial clients, an important business segment that banks such as Citigroup, Deutsche Bank, UBS and BNP Paribas, among others, compete over. (For example, see this recent interview with Deutsche Bank on its targeting of the entrepreneurs segment in continental Europe.)
Guez will partner with the teams of Gilles Dard, head of WM France market area business, and of Bruno Hallak, head of investment banking and capital markets in France, Belgium and Luxembourg. He will report to the co-heads of WM IBA Europe Coverage, Vincenzo De Falco and Stefan Gratzer. Locally, he will report to Valérie Landon, chief executive France and Belgium.
Guez brings more than two decades of industry experience to the role. Most recently, he worked at at Atlas Financial Solutions, where he was the partner for independent merger and acquisition advisory for small and midcap advisory. Prior to that Guez worked at Baycap, which he founded, and Merrill Lynch in Paris where he was responsible for executions and transactions as the head of M&A for France.