Legal
Credit Suisse Clashes With SoftBank Over Greensill – Report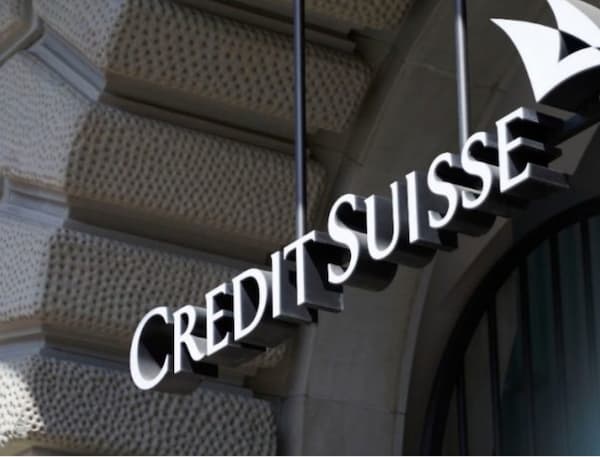 The after-shocks of the Greensill affair remain a headache for the Swiss bank, which is locking horns with SoftBank over a deal the Japanese organisation had made with the debt-warped supply-chain firm.
Credit Suisse is reportedly (source: Financial Times, 10 January) disputing SoftBank founder Masayoshi Son's account of a controversial deal the Japanese group struck with stricken UK group Greensill Capital, as ties between the companies turn more acrimonious.
The Zurich-listed bank in December 2021 launched legal action in the US over $440 million owed to its wealthy clients by Katerra, a Californian construction group that was backed by SoftBank's $100 billion Vision Fund and also a client of supply chain finance group Greensill.
Credit Suisse was hit last year by losses to its funds from the demise of Greensill, a UK-based supply-chain finance group.
The FT report said the dispute centres on an emergency cash injection that SoftBank agreed in late 2020 to give Greensill, which lent struggling Katerra money that it had originally borrowed from Credit Suisse clients. As part of the deal, Greensill agreed to write off Katerra's debt in return for a small stake in the construction group, which went on to file for bankruptcy last June.
Credit Suisse declined to comment to WealthBriefing. It said it had nothing further to add beyond its US legal filings.
The FT reported in 2021 that the $440 million cash from SoftBank never reached the Swiss bank's customers. Credit Suisse alleges in US filings that SoftBank masterminded a financial restructuring of Katerra that benefited the Japanese group at the expense of the bank's clients.
"Credit Suisse has been threatening to commence legal proceedings against SoftBank for the past six months, but has not done so — for the simple reason it has no evidence to support its fanciful claims," SoftBank was quotes saying in a statement. "We categorically reject any misguided suggestion that any SoftBank entity ever intended to, or did in fact, harm the interests of Credit Suisse or its funds, and should Credit Suisse actually bring a claim against any SoftBank entity in relation to this matter, we will vigorously defend it."
Some clients are reportedly threatening legal action against Credit Suisse after they invested.