People Moves
Credit Suisse Appoints Joseph Wolf As CEO Israel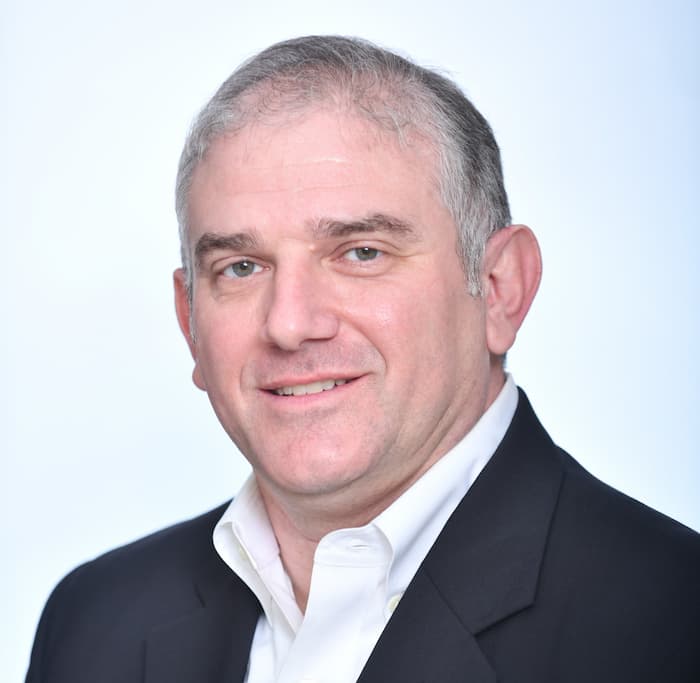 The Swiss bank has appointed the ex-Barclays veteran and technology heavyweight to the top job in Israel, a regional tech hub.
Credit Suisse has appointed veteran banker Joseph Wolf as chief executive officer of Credit Suisse in Israel as it expands its wealth management business in the country.
Wolf will join the Swiss bank's operations in Tel Aviv after 14 years at Barclays in New York where he was deputy director of US equity research, and on the research executive committee and investment policy committee. Prior to that he led a number of research teams in Israel for Barclays, Lehman Brothers and UBS. He holds an MBA and a BSc in electrical engineering from Columbia University.
"Under Joseph Wolf's leadership, we are poised to start the next chapter of our Credit Suisse franchise in Israel as we progress on our journey to become the wealth manager of choice. With Joseph's in-depth knowledge of the technology sector and deep relationships with key Israeli tech players, we look forward to partnering further with entrepreneurs as Israel continues to go from strength to strength as one of the world's leading tech hubs," Andreea Grob, market area head Israel and emerging Europe multi-shore solutions at Credit Suisse, said.
"Joseph's arrival will provide further impetus and expertise to our Israeli business, where the synergy between wealth management and investment banking is at the heart of our strategy. We will continue to invest and hire in Israel as one of Credit Suisse Wealth Management's priority markets," Anton Cherny, head of emerging Europe, wealth management at Credit Suisse, said.
Wolf will replace Hila Goldenberg who was appointed CEO in 2020 after joining the bank in 2017.