New Office
UK's Artorius Moves To Yorkshire Stately Home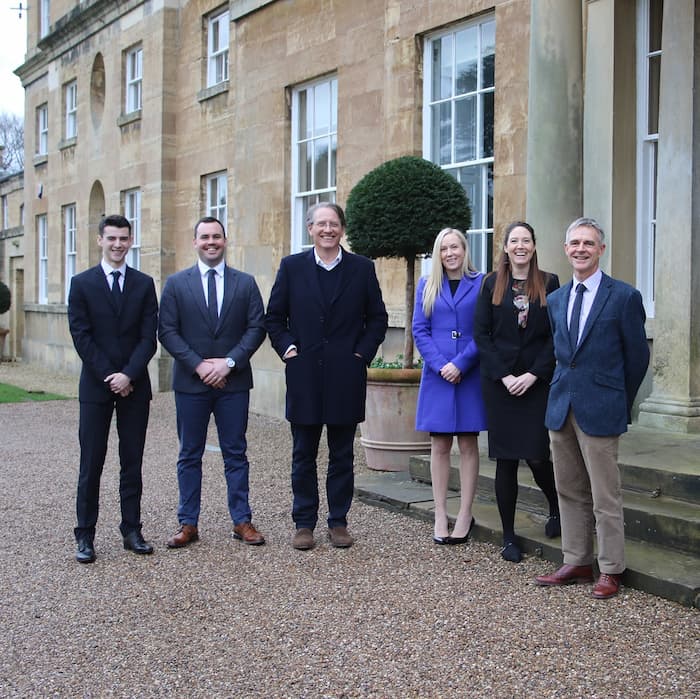 As an example of the kind of regional moves that wealth managers make, the UK-based firm is opening a Yorkshire office, and with a twist.
Manchester, UK-based wealth advisory firm Artorius has opened a new office in Yorkshire's Bowcliffe Hall as part of its regional buildout.
"Artorius is focused on regional growth opportunities and we have always spent time and a great deal of effort finding unique offices that our clients love to visit and our staff enjoy working in. The environment at Bowcliffe Hall is unique and coupled with the Drivers' Club, has become a go-to destination to meet like-minded friends and business associates," Mark Widdup, senior client partner at Artorius, said.
Among recent developments, Artorius appointed Kate Thurman as a wealth planning partner. The firm also recently hired Rebecca Critchley as compliance manager and Rihards Ignass as finance manager. Established in 2015, Artorius is based in Manchester and advises clients across the UK from its offices in Manchester, London and Zurich.
Bowcliffe Hall, which was built between 1805 and 1825, is situated near to Wetherby in Yorkshire.