People Moves
Who's Moving Where In Wealth Management? – Lazard AM, Ninety One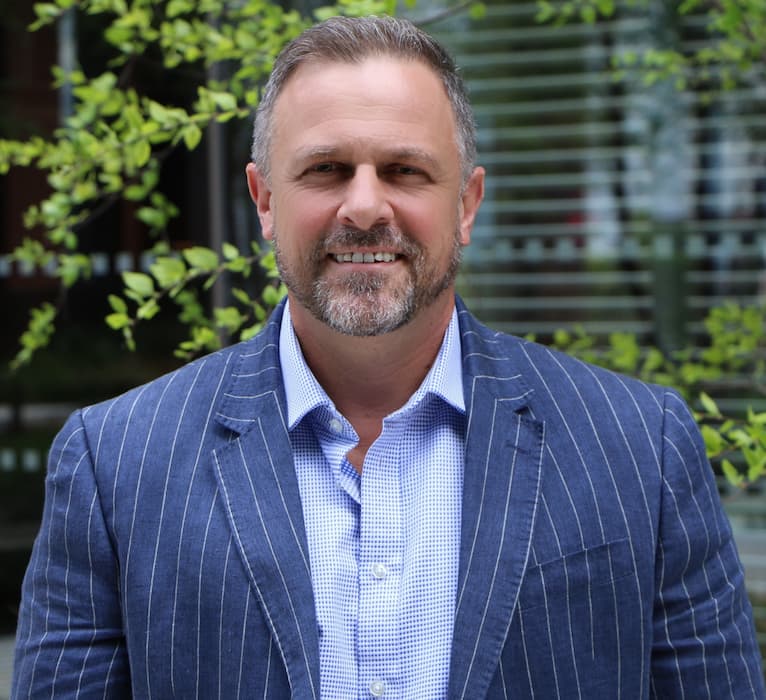 The latest moves in wealth and asset management from across Europe and the UK.
Lazard Asset Management
Lazard Asset Management has appointed Nick Savastano (pictured) to expand its growth ambitions in the Middle East.
Savastano, who will be based in Dubai, has joined the firm as head of third party distribution (TPD). Reporting to Farah Foustok, chief executive officer of Lazard Gulf, he will be responsible for TPD for the firm in the Middle East.
He has more than 20 years' investment industry experience and knowledge of UAE TPD segments. Prior to joining the firm, Savastano spent 14 years as senior executive officer at Invesco Middle East and Africa as head of Middle East partnerships and financial institutions from 2014 to 2018. Before this, he was head of banking partners from 2000 to 2006 and head of learning and development at Zurich Middle East from 1996 to 2000.
He has an MBA in business administration from the University of Wales.
Ninety One
Global asset manager Ninety One has appointed Juliana Hansveden as portfolio manager to develop its emerging markets sustainable equity capability.
Based in London, Hansveden will be responsible for developing a strategy to complement Ninety One's suite of sustainable capabilities, inclusive of Global Environment, Global Sustainable Equity, UK Sustainable Equity and Global Multi Asset Sustainable Growth.
With 15 years industry experience and recognised as a triple AAA-rated Citywire portfolio manager, she is joining Ninety One from Nordea Asset Management where she was responsible for managing the €6 billion ($6.8 billion) Emerging Stars Equity and Asian Stars Equity strategies. Both strategies were at the forefront of sustainable investing in emerging markets.
Previously she was with First Swedish National Pension Fund (AP1) and BlackRock. She has a master of science in economics and business from Stockholm School of Economics and has also studied at École des Hautes Études Commerciales de Paris.
Her addition to the team underscores the firm's commitment to reaching its goal of net-zero carbon emissions by 2050, broadening its global sustainable strategies, and ensuring that sustainability remains at the core of the business, it said today.