Investment Strategies
"Great Divergence" Ahead As China Loosens Policy, Fed Tightens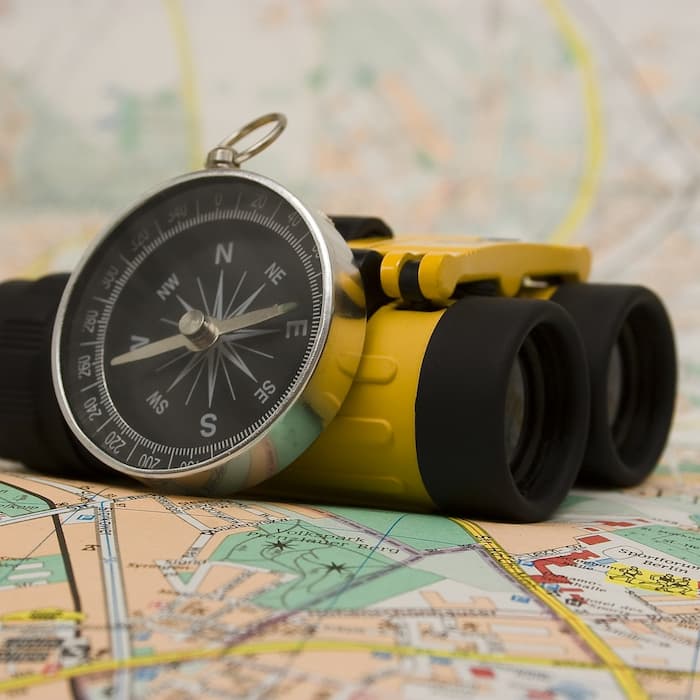 Asia play
Asia should be able to outperform US growth in 2022 and China is boosting growth after the regulatory clampdowns on certain sectors, such as IT, gaming and finance, last year, Winnie Chiu, senior equity advisor at Indosuez WM, told the same webinar. The firm is neutral on Asian and Chinese equities overall. She said that the regulatory moves from Beijing, which rattled international investors last year, appear to have peaked. Beijing policymakers could announce fresh stimulatory measures when they gather in March, she said.
The firm is attracted to US firms which are able to post upward earnings revisions, since they tend to fare well in a rising rate environment, as past data shows. In particular, Chiu said that Indosuez likes sectors such as financials – banks' margins improve when rates rise – and technology hardware. Other, more long-term secular growth themes remain compelling, such as cleantech and "Green" energy, she said.
Asked whether rising US interest rates will hurt Asia – as has happened in the past – Chiu said that Asian countries today have far healthier current account balances than was the case 20 or 30 years ago. And, within the region, North Asian countries such as South Korea and Japan have had less interest rate sensitivity than southeast Asian nations.
Inflation and technology
While rising inflation is a concern, Ryan Landolt, senior equity advisor, warmed to the theme of history pointing to how adopting transformative technologies can be deflationary, reducing costs as new efficiencies kick in.
This year, value stocks should beat growth stocks as economic conditions prove more challenging; there are opportunities to be found in Europe in particular, Landolt said.
Hall added that rising oil prices could be a bigger headache for investors than is currently appreciated. A range of factors, such as tensions in the Middle East (Saudi/Yemen) and Ukraine, could see oil prices going higher, with OPEC producers having a limited ability or desire to offset this with higher production.