Emerging Markets
MSCI Confirms Move To Exclude Russia From Emerging Market Benchmarks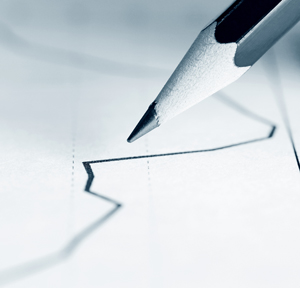 The benchmarking organisation said earlier in the week that it was mulling such a move, and it has acted. One portfolio manager, welcoming the change, noted that Gazprom, the Russian oil giant, was actually an overweight position in an ESG emerging market index, highlighting how ESG screens hold traps for the unwary.
MSCI, the provider of market indexes used by the multi-trillion-dollar investment sector, has as predicted pulled Russian equities from its emerging market benchmarks, a move welcomed by the sector.
The MSCI Russia Indexes will be reclassified from Emerging Markets to Standalone Markets status, the organisation said earlier this week in a statement. Such a move follows actions by governments in the US, the UK, Canada, the European Union, Switzerland and others to impose heavy sanctions on Russia because of its invasion of Ukraine.
"The decision of MSCI to pull Russian equities from its indices is a welcome one. Investors using ESG-screened indices may assume they are unaffected by this, based on the assumption that Russia's energy intensive companies would have little representation in an ESG index – that assumption, however, is wrong," Gabriela Herculano, manager of iClima Smart Energy UCITS ETF (DGEN), said in a note.
"It will come as a surprise to many that the MSCI Emerging Markets ESG Leaders Index had, at the end of January 2021, a weighting of 1.2 per cent to Gazprom, the Russian oil giant, making it a top 10 holding," Herculano said. "Many will be scratching their heads as to why the MSCI ESG methodology would result in Gazprom being a top ten holding in an ESG index. More shockingly, however, Gazprom was actually an overweight position in the MSCI Emerging Markets ESG Leaders Index."
The portfolio manager noted that the weighting of Gazprom in the index "should serve as a timely reminder to investors [of] the potential pitfalls of only using ESG screens."
In its explanation of the changes, MSCI said that the reclassification of Russia will be put into effect in one step across all its indices, as of 9 March.
The organisation carried out a consultation and said it received feedback from a "large number" of global market participants, including asset owners, asset managers, broker dealers, and exchanges with an overwhelming majority confirming that the Russian equity market is currently uninvestable and that Russian securities should be removed from the MSCI Emerging Markets Indexes.