People Moves
Who's Moving Where In Wealth Management? – Seraphim Space, Fidelity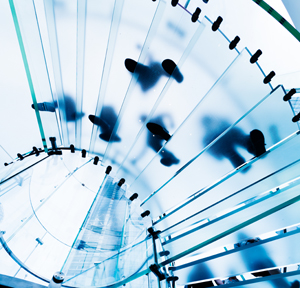 The latest moves and appointments in wealth management for the UK, rest of Europe, the Middle East and other select jurisdictions.
Seraphim Space
Seraphim Space, manager of Seraphim Space Investment Trust, a UK-listed space tech fund, has appointed Sarah Shackleton as its new chief operating officer. She is a partner of Development Partners International, the private equity house.
Shackleton has worked for almost 15 years as a partner of Development Partners International, which concentrates on investing in Africa. It manages about $2.8 billion of assets. Before that, she was an associate director at UBS, responsible for the financial analysis and valuation of large-cap European telecoms equipment companies.
In her new role, Shackleton reports to Mark Boggett, chief executive of Seraphim Space.
Fidelity
Fidelity International has appointed Ghislain Perisse as head of insurance solutions, Europe. In this newly-created position, Perisse will support the expansion of the business with insurance clients across Europe, working closely with Fidelity's institutional and wholesale sales teams. In the medium term, the company will also recruit a global insurance head.
Perisse is joining from Schroders, where he was head of insurance strategy for the EMEA region. Prior to Schroders, he worked at AXA Investment Managers and Morgan Stanley.