New Office
Vistra Cleared To Open In New India Finance "Tec-City"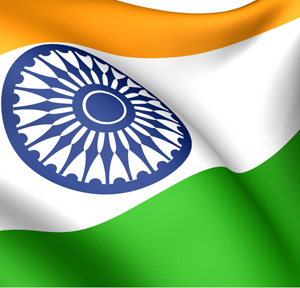 Vistra has about 1,600 people working in India out of a total global payroll of more than 5,000 people.
Vistra, provider of advisory and administrative support to private wealth, capital market, corporate and fund clients, has announced that it has received a regulatory green light to open operations in India's new Gujarat International Finance Tec-City (GIFT City).
The firm has a team of about 1,600 professionals in India, serving more than 150 global clients, and running payrolls for more than 160 global employers.
"In the future, we see GIFT City at the heart of our efforts to help organisations realise the potential of expanding into the Indian market," Shikha Bagai, country managing director, India and Mauritius, Vistra, said.
In total, the firm has more than 5,000 professionals in over 45 jurisdictions.