Technology
The Intersection of Privacy, Security, And Function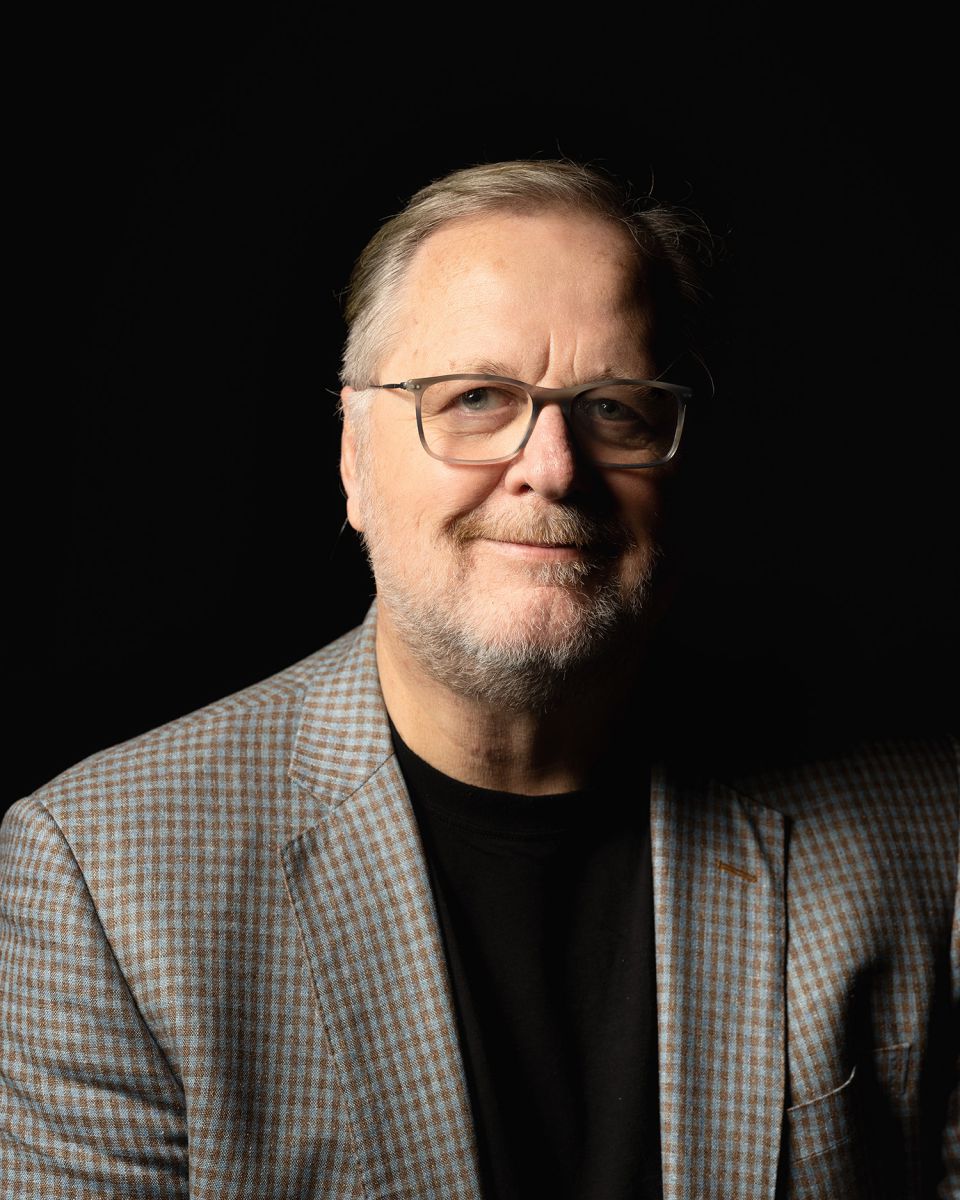 Rich seams to mine
The data we care about is often in motion. It's transiting the internet between applications that need to talk to each other, between service tiers in the same application, to and from someone's screen and keyboard, or between nodes in a satellite constellation.
Repurposing data is now a thing. In 2020, YouTube contributors added an average of 30,000 minutes of video per minute. The original purpose of the content was to showcase individual creators and give them a voice. That's still true, but YouTube videos are also a treasure trove for researchers studying computer face and object recognition, depth perception, and behavior.
Like most data, a YouTube video that's not in motion is less valuable than one that is. Videos are valued when watched, and in general, information is useful when informing our thought and decisions.
Modern computing poses unique risks for people of wealth. Sophisticated cybercriminals prize their financial data, calendars, contacts, agreements, communication, and whereabouts, and guarding them is a service we can no longer ignore.
We are active participants in our connected, data-rich world. We use our internet devices to lock doors, stream music and video, check security camera footage, set temperature and lighting, and communicate with family, friends, and barely known social contacts.
Alexa and Siri are learning to handle more of our requests, and soon, our cars will be driving us to work and safely returning our kids from their high school proms, regardless of their state of inebriation.
The phones, laptops, and other devices we depend on record our preferences and track our health, movements, financial transactions, social circles, relationship status, income, education, media consumption, voices, schedules, interests, and political affiliations. Companies like Amazon, Apple, Facebook, Google, and Twitter are monetizing their knowledge of us and sharing it with advertisers, governments, affiliated service providers, and law enforcement.
If you've been to Shanghai or Beijing recently, cameras affixed to thousands of buildings, streetlights, and signs stream video and audio to AI systems that record your path, recognize your face, and learn your habits. That information is married to every financial transaction, search query, and message you author to assign a social score.
The dark side of competition
The world's brightest engineers and researchers tend to congregate in universities and high-tech R&D departments where the focus is often innovation, not security. Industries react to technological advancements by seeking ways to leverage them before others do. It's like the game of "hand slap," where the person attempting to strike the other's fingers has a first-mover advantage. R&D competition sometimes leads to unintended consequences. The number of hacked cars, home video cameras, etc., is correlated to how connected they are to the Internet and how little the innovators thought through the security implications of controlling someone's steering, brakes, or home surveillance systems.
If you are a searcher for truth, find out about the security, privacy, and data integrity of the systems protecting your clients and running your business. And before one rope frays and eventually, breaks, find out in advance that the second one will support you until you are safely across the chasm.
About Summitas
Award-winning Summitas Platform® helps wealth managers enhance client engagement with an unsurpassed combination of security, privacy, and flexibility. Keep confidential information, financial documents, and everything else clients need at their fingertips in an easy-to-use portal that facilitates communication and collaboration. Protect it all with controlled access and cryptography. And maintain a consistent client experience regardless of changes to back-end systems and third-party software.