Strategy
Financial Services – What Will Digital Marketing Look Like This Year?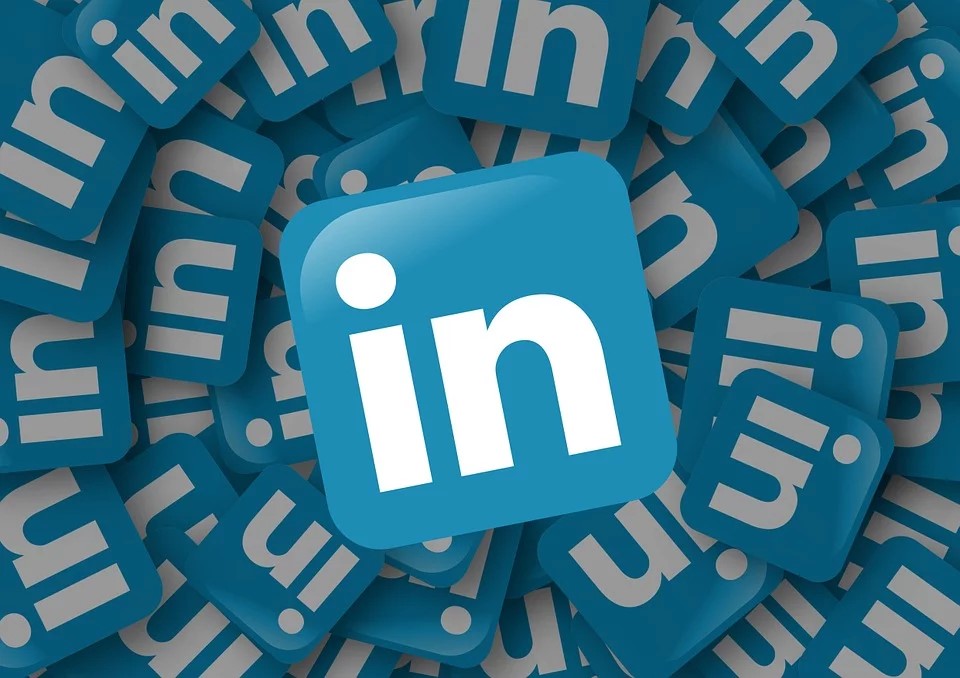 Rich media content
Taking an empathetic approach to content marketing is great but most finance professionals, especially the novice ones, who incorporate LinkedIn marketing into their strategy, face a dilemma – what kind of content to share on the platform?
In 2022, it's time to create an ideal mix of content that will rev up their revenue engine. Long-form content works very well on LinkedIn since it garners the most shares but it's time to enrich the content mix for driving more engagement.
The LinkedIn algorithm loves document posts – pdfs – as they play on the metric known as "dwell time" which means that people stay on the posts longer as they scroll through the pdf page by page, signalling to LinkedIn that it is a popular post. Polls are also great engagers and you can use them strategically for market research into who needs your services and what features they are looking for.
Above all content formats, video is the ideal tactical content pillar: Video courses and webinars are incredible content formats that can simplify complex financial concepts for audiences, share expert opinions, and support high-level business decisions. People have a substantial visual appetite and 2022 is the time for finance companies to satiate it through LinkedIn. Making the best use of video on LinkedIn can help financial service companies build brand reputation and convert leads into actual customers.
Showcase your services: Share original and curated content in your LinkedIn posts to showcase your services and specialities such as investment, pensions, wealth management, or fintech. A key feature is the "Featured Section" under your heading: are you using this? Adding testimonials and key thought pieces to this section will increase your credibility in strides.
Greater involvement of the community
The role of LinkedIn Groups in boosting the visibility of brands is widely discussed and written about. The benefits of building a community on LinkedIn using this feature extends even to finance companies who are required to maintain strong relationships with clients. Joining relevant groups in both the finance niche and, equally importantly, where your ideal clients are members can bring your brand successfully into the limelight.
The lead-generation capability of LinkedIn oozes out successfully through LinkedIn Groups where financial service companies can have meaningful interactions and ignite valuable relationships that convert into material transactions.
And the golden nugget? You can message as many people as you wish within groups without being connected to them! (You merely have to have been a member of the group for more than five days.)
Conclusion
Transformation and attitudinal shifts of audiences are pushing financial services companies to adopt more agile and focused marketing strategies. The key to success lies in staying abreast of the latest trends and embracing the change that's taking place.
In 2022, financial service companies are being pushed to significantly bolster their digital marketing efforts. They need to use more targeted approaches to lower their costs and increase their RoI. With Facebook threatening to pull out of Europe and Twitter under fire for its "dark side", what kind of change are we seeing?
Certainly more advisors are turning to channels such as Tik Tok for social proof so it appears that omni channel may be the future but, in reality, companies need to consider using the channels that are generating material income for them.
As long as LinkedIn is undergoing its respective evolution as the professional network, newer and more advanced marketing opportunities for finance companies will keep emerging. Staying abreast of the plethora of new features that LinkedIn is releasing is crucial to taking the opportunity to make hay when the sun shines.