People Moves
Who's Moving Where In Wealth Management? – Trident Trust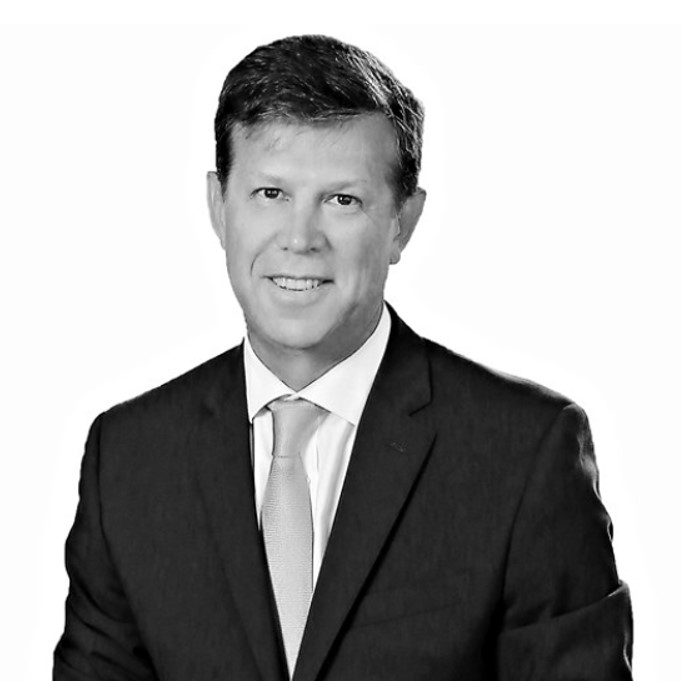 The latest wealth management moves in the UK, rest of Europe, Middle East, and select international locations.
Trident Trust
Warren Luyt (pictured), managing director for Trident Trust in Dubai, is leaving the firm to take a break from the business world.
In an emailed message, Luyt, who has worked in Dubai for 16 years, said: "I would like to express my appreciation to all our clients and professional partners who have supported Trident Trust since we launched our operations in Dubai in 2006."
The business in Dubai is being led by Luyt's co-director, Kristine Vitug and the senior executive officer of Trident Trust DIFC, Dave Lange.