Technology
Big Tech's Contrasting Fortunes Create Opportunities, Tests For Investors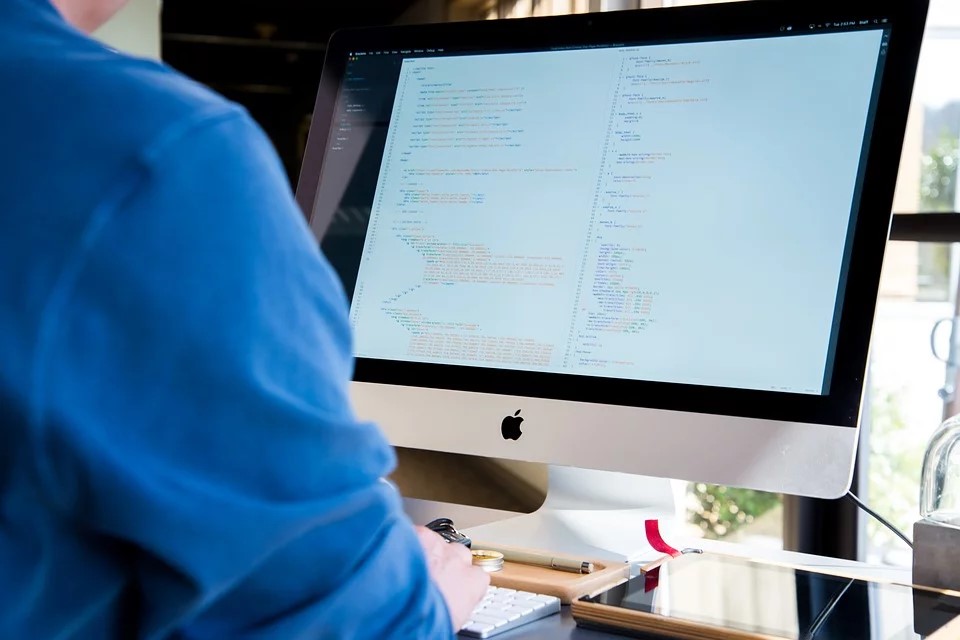 As stock weaknesses emerge in the tech sector, illustrated by dramas at Netflix and Twitter, French asset manager Carmignac examines challenges and opportunities for investors.
As Netflix shares plummet, inflation soars, interest rates rise and geopolitical tensions increase, investors may question if they can rely on growth sectors such as technology to deliver returns.
Contrasting fortunes of Big Tech companies – which reported financial results in recent days – and corporate actions such as Elon Musk's dramatic move to buy Twitter – have put technology under a spotlight. The sector was buoyed during the pandemic years when people were confined at home, but higher interest rates to curb inflation and the loosening of Covid-19 controls has created a new environment. One barometer of Big Tech firms – the NYS FANG+ Index, which tracks Facebook, Apple, Microsoft, Alibaba, Amazon, Netflix, Google, Baidu, Nvdidia, and Tesla – has fallen more than 27 per cent since the start of 2022.
"Clearly there has been a lot of stock weakness in the tech market," David Older, head of equities at Carmignac, said at a press conference which assessed the Q1 earnings season and challenges in the tech sector.
"Investors question whether technology companies have retained adequate pricing power to deal with surging global inflation," Nicholas Hancock, technology, media and telecommunications analyst at Carmignac said.
"Against this backdrop of inflation concerns, good results are receiving a lukewarm market reaction, while poor earnings are being punished. Growth companies in the technology sector have a lot of earnings expectations that are built into their share prices, so even if earnings are positive, the fear is that the market reaction will not be positive if there are signs of slowing growth," he added.
Discussing the focus for investors in the tech sector, Older said: "Companies whose activity was boosted during the Covid crisis may take more than a year to return to normal and pre-coronavirus growth rates."
Technology stories have been dramatic even by the breathless standards of this sector. Netflix shares tumbled by more than 35 per cent in one day after it lost over 200, 000 subscribers in the first three months of the year, following a surge in subscriptions during Covid. It expects to lose another two million over the next quarter. Paypal also suffered from a similar situation. "There was a real underestimation of the benefits of Covid," Older explained.
"However, the issues are not the same for each tech sub-sector," Hancock said. "For consumer internet companies, the key debate is around the strength of the macroeconomic environment and the sustainability of growth for some Covid beneficiaries. Investors are trying to determine the appropriate growth profile for the post-Covid period."
"In the semiconductor sector, the situation is delicate due to ongoing supply constraints and fears of an upcoming cyclical correction that could hurt demand," Hancock added.