Surveys
Behavioural Insights Help International Firms Win In MENA – Study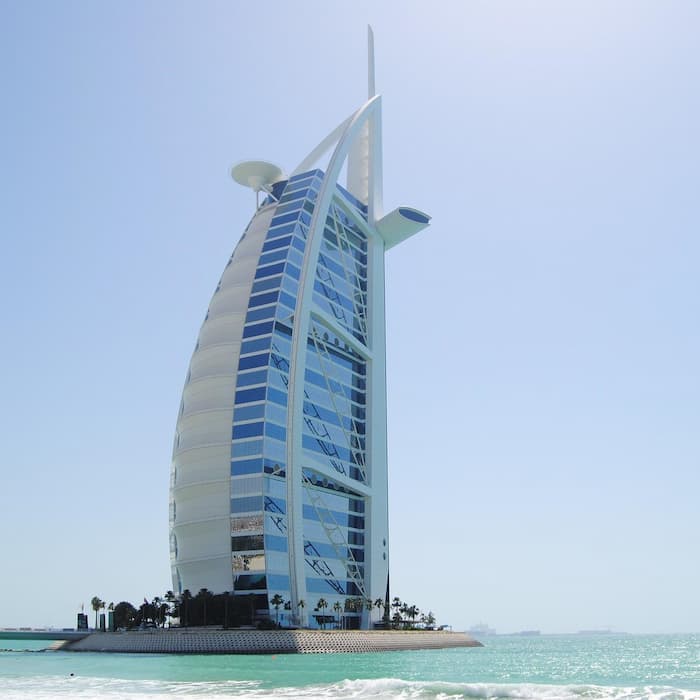 Using behavioural finance insights to help frame which products and services are suitable for clients can guide wealth advisors to win more business, and that's evident because international firms are making a dent in the Middle East market, a study finds.
International wealth managers targeting the Middle East market have an edge over local firms because they are better at serving clients' requirements, a study from behavioural experts Oxford Risk has found.
The study found that MENA wealth advisors, who expect a concerted push by international financial institutions to expand into the region, say that their product ranges and approach to investor suitability will help them win business. The study was produced via interviews of 100 advisors and wealth managers during April in Egypt, Kuwait, Oman, Qatar, Saudi Arabia, the United Arab Emirates, and Bahrain. Collectively, the firm manages around $290 billion.
"Wealth advisors in the region believe international firms have a competitive advantage on product range but also on how they assess investor suitability and in some cases advisor skills," Greg Davies, PhD, head of behavioural finance, at Oxford Risk said.
The study suggests that the insights gleaned from behavioural finance – a discipline that examines how people actually behave, sometimes in contrast with their stated opinions – continues to shape wealth management. (See here and here for examples of other stories.)
The study found that 85 per cent expect that international firms will grow their presence in the region over the next three years; it also found that 62 per cent think expansion is being fuelled by increased international investment in the region. More than half (52 per cent) said that the growing numbers of high net worth and mass affluent individuals in MENA are attracting interest from international firms.
Around 70 per cent of those interviewed pointed to the products that international firms can offer while 54 per cent of them highlighted suitability assessments. More than half (51 per cent) think that international firms have better digital capabilities while 48 per cent said that advisor skill sets at international firms give them a competitive advantage.
MENA investors want to increase their exposure to international assets – two out of five (39 per cent) of advisors expect them to dramatically increase it over the next three years.