People Moves
Who's Moving Where In Wealth Management? – Kingswood Holdings Limited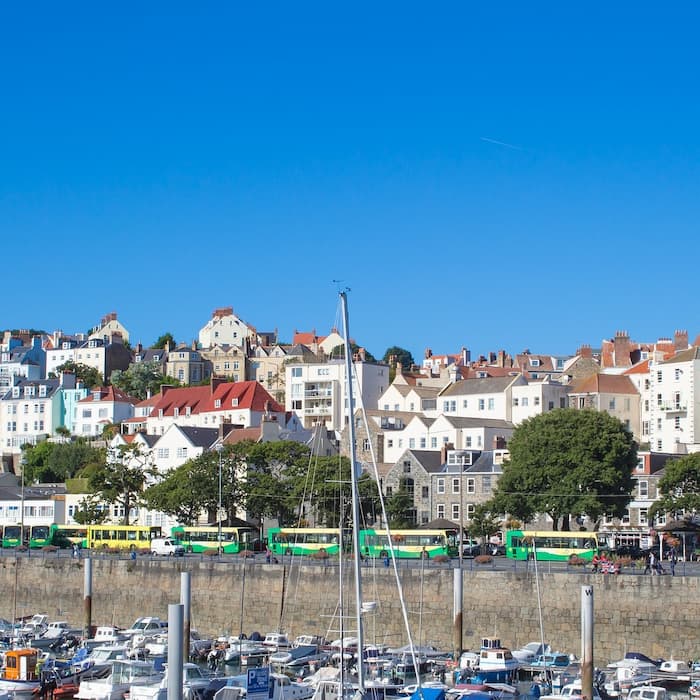 The latest moves and appointments in wealth management for the UK, rest of Europe, Middle East and select international locations.
Kingswood Holdings Limited
Kingswood Holdings Limited, the wealth and investment management group, has appointed Christopher Calvocoressi as technology transformation lead.
Calvocoressi will lead Kingswood's technology transformation agenda and head up the further development of Kingswood Go, a recently-launched online portal which allows clients to access their investments and hold all of their financial information online and in one place, the group said in a statement.
Prior to joining Kingswood, Calvocoressi was a programme manager focussing on technology transformation at Schroders Personal Wealth. Before this, he was part of the wealth and asset management advisory team at EY for nearly a decade, working across a range of consulting and transaction advisory engagements, the group added.
Calvocoressi's appointment follows a buy recommendation for Kingswood Holdings from finnCap, the financial services advisory firm, which believes that the business has the potential to deliver around £20 million ($24.64 million) EBITDA and should hold a target share price of 39p ($0.48). KWG has seen its share price rise by around 7 per cent this year.
The firm has also made four acquisitions this year in the UK, acquiring Allotts Financial Services Limited, a financial advisory firm based in Rotherham; D.J. Cooke (Life & Pensions) Limited based in Conisbrough, South Yorkshire; Joseph R Lamb Independent Financial Advisers, an advisory business based in Essex, and Aim Independent Limited, an independent financial advice business serving clients throughout Hampshire. The firm also acquired Metnor, the holding company for IBOSS Asset Management Limited and Novus Financial Services Limited, late last year.
London-based Kingswood says that over the past few years, it has grown into an international vertically-integrated wealth and investment management group with £9.1 billion ($11.21 billion) of assets under advice and management and over 19,300 clients.
"The UK business has significantly increased its acquisition activity, coupled with a strong integration capability, organic growth credentials and focussed investment in client centricity. There is a significant pipeline of further acquisition opportunities with four transactions in exclusive due diligence, fuelling the ambition to grow UK AUM to over £10 billion ($12.32 billion)," David Lawrence, chief executive officer of Kingswood Holdings Limited," said
"Technology continues to significantly transform the wealth management industry, both on the advisory and client side. Christopher's background experience in developing and leading a technological offering in wealth management makes him a real asset to the team," Harriet Griffin, chief operating officer at Kingswood, added.