People Moves
Raymond James Expands To Cornwall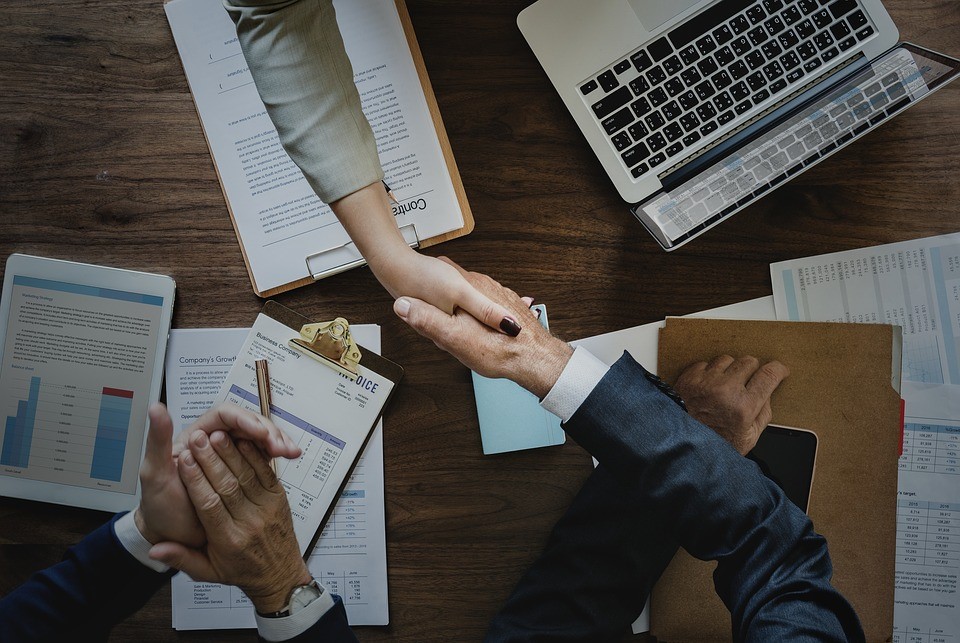 Raymond James Investment Services Ltd is opening a new branch in Cornwall.
In a bid to increase its presence in the south-west, wealth manager Raymond James is opening a new branch in Truro, Cornwall, led by branch principal Simon Burnett.
The new branch, called "Raymond James, Truro," will offer localised investment services throughout the region, the firm said in a statement.
With many people owning second homes in the area and others having moved out of London during the pandemic, house prices have been rising in the region, which has fast become a hub for high net worth individuals. It is also an important agriculture and fisheries region.
Burnett, who has lived in the area for over a decade, will provide investment management services for private individuals, charities, trusts, and business owners, as well as managed portfolio services to financial advisors, the firm said.
He began his career in the City of London in 1999, working on the equities trading floor at Goldman Sachs. He went on to work on the open outcry trading floor in Amsterdam before returning to London as a senior equity dealer at State Street Global Advisers. In his final few years in the City, Burnett worked as a director at the international equities broker ITG before transferring his expertise to the private client arena, joining Charles Stanley and then latterly Walker Crips Investment Management.
"Truro is an important business hub for the south-west and this new branch will be a valuable addition to our footprint in the region," Anthony Scott, head of business development at Raymond James said.
London-based Raymond James Investment Services Limited is a fast-growing wealth management firm in the UK, supporting investment managers and investment focused financial planners. These wealth managers service high net worth clients with complex financial needs. The firm offers four business models: Employee Affiliation, Independent Contracting, Professional Partner and the Investment Management Platform.