ESG
The ESG Phenomenon: Ninety One, FundForum Survey, Temenos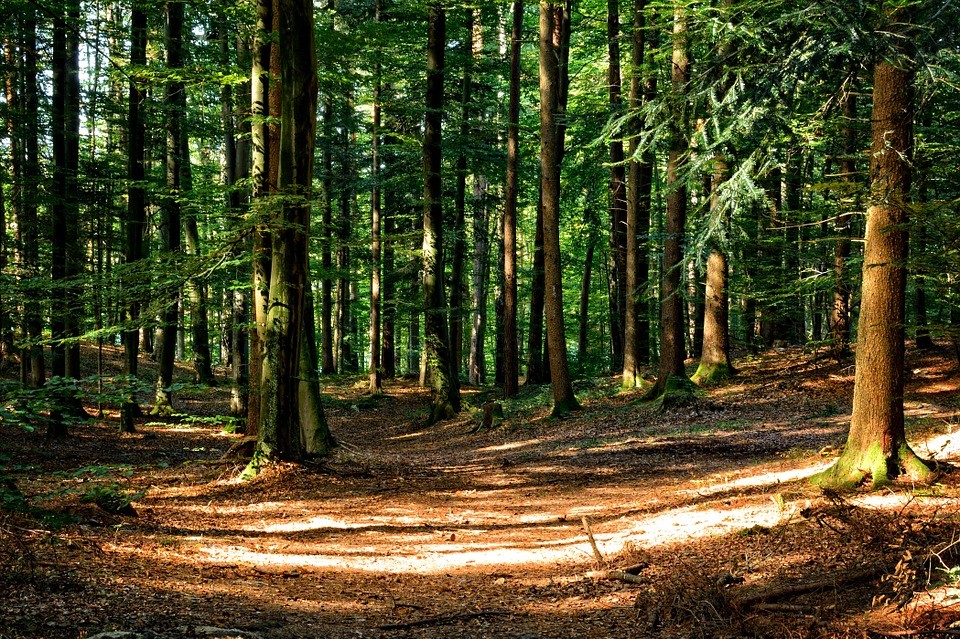 The latest developments in the ESG space.
Ninety One
The investment industry relies too heavily on environmental, social and governance ratings in choosing what to buy, hold or sell – ESG ratings are too narrow a measure of firms' impact, according to UK-based asset manager Ninety One.
The firm, which oversees £143.9 billion ($179.9 billion) in assets (as at end-2021) polled attendees at a recent FundForum event held in Monaco from 10 to 13 May. The survey comprised responses from 130 fund management professionals, including fund managers, intermediaries, asset owners, consultants, and those in the distribution and asset servicing industries.
The survey found that 88 per cent of respondents used third-party ESG ratings. A whopping 92 per cent said they planned to boost their use of ESG ratings in future.
"We believe optimising ESG ratings will not generate long-term portfolio outperformance. Findings from this survey underscore the need for investment managers to change the way their investment approach works: that involves analysing not just the returns to their financial shareholders, but the returns to all stakeholders," Deirdre Cooper, co-head of thematic equities and co-portfolio manager, Global Environment at Ninety One, said. "We challenge the industry to put more effort into building sustainable investment frameworks and move beyond the numbers to drive real change as the industry continues to evolve."
Temenos
Switzerland-listed Temenos has launched ESG Investing-as-a-service, helping banks and wealth managers meet the demand for sustainable investing.
Running on Temenos Banking Cloud, on any cloud or on-premise, the firm said the service accelerates time-to-market for ESG compliant products and reporting while reducing the cost of development. The solution combines Temenos front office, market data management and digital capabilities, including powerful filtering, scoring and modelling techniques, with external data feeds from multiple providers, it said in a statement.
Temenos cited Bloomberg data showing that global ESG assets are on track to exceed $53 trillion by 2025, representing more than a third of the $140.5 trillion in projected total assets under management.