Company Profiles
Wealth Sector Consolidation Continues, Says Expanding Canaccord Genuity WM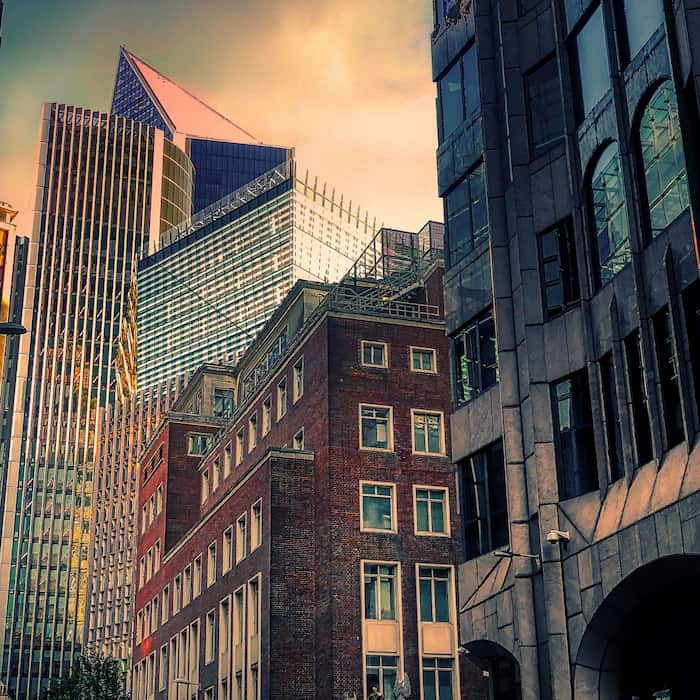 There have been a number of M&A deals in wealth management in the UK, and one player in the scene is Canaccord Genuity Wealth Management. We talk to its chief executive about its business, strategy and thoughts for the future.
The wealth management sector in the UK is consolidating, with more deals likely – although some transaction momentum appears to have peaked for the time being, the CEO of Canaccord Genuity Wealth Management says.
The highly fragmented sector is witnessing a mass of deals, not just in the UK but also in countries such as the US. Rising costs and client expectations – forces in play before Covid-19 hit more than two years ago – are driving deals.
At Canaccord's UK business, the firm is making deals of its own, recently opening an office in Edinburgh after it bought Adam & Co. It is also adding offices in Birmingham, Guildford and Newcastle via its purchase of Punter Southall Wealth in 2022.
"There will be more consolidation in my opinion. It's been a busy period for M&A activity in the wealth management sector, but I think that reached a peak at the end of last year and we will see it level out a little. The cost of business is increasing for wealth managers, driven by inflation as well as rising technology and regulatory costs and, in that scenario, small businesses might want to sell," David Esfandi told WealthBriefing in an interview.
Esfandi brings plenty of perspective to the conversation. He has been in the post since March 2014, leading the business in the UK, Jersey, Guernsey and the Isle of Man. Before this role, he was managing director of Ashcourt Rowan Asset Management and prior to that, he spent a decade at Deutsche Bank. Esfandi started out in financial services at Goldman Sachs International as a financial analyst.
In one or the largest UK wealth sector deals for several years, in early May, Royal Bank of Canada announced that it had agreed to make an all-cash purchase of the UK's Brewin Dolphin in a deal valuing the latter at about £1.6 billion ($2.1 billion). Recent years have seen developments such as Lloyds Banking Group's wealth joint venture with Schroders, the Tilney/Smith & Williamson merger, Old Mutual Wealth's purchase of Quilter Cheviot, and JP Morgan's purchase of Nutmeg, the robo-advisor platform.