Investment Strategies
EXCLUSIVE: Interest Rates Priority For Investors In 2022 – Prime Partners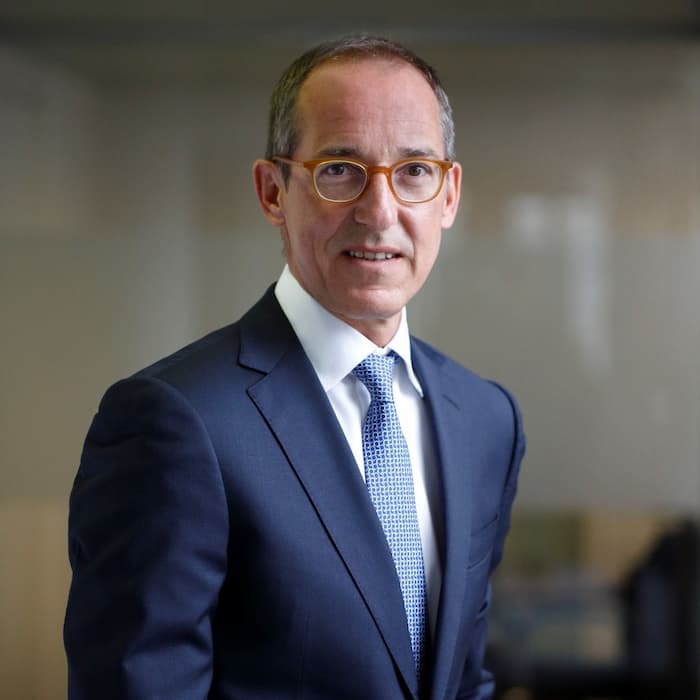 Amidst uncertain and volatile markets, Francois Savary, CIO at Prime Partners, discusses latest developments on global markets with this news service.
Geneva-based advisory firm Prime Partners highlighted this week how changes in interest rates remain the central issue in driving behaviour in the economy and financial markets over coming months.
Speaking exclusively to WealthBriefing, Francois Savary, chief investment officer, stressed how questions about interest rates have caused volatility in financial assets since the start of the year. He believes that interest rates should remain the top priority in investors' thinking in 2022.
Savary underlined that a return to calm in fixed income assets is vital for equities to perform better. He warned of the high inflation levels and volatile markets, but he is not yet convinced that there is an "obvious recession," pointing out that various leading indicators and the strength of labour markets in developed economies do not really support such an assumption.
Given an economic and financial environment still affected by multiple uncertainties, Savary favours equities over bonds, saying an underweight in bonds remains appropriate over the next three to six months.
Wealth managers are wrestling with how to position portrfolios at a time of rising inflation, interest rates and the possibility of a recession in parts of the world.
China
The firm has a strong focus on investing in Asia. Although China was very close to recession in the first half of the year, he believes that the situation should improve in the second half of the year, depending on how the country handles the Covid pandemic.
He highlighted how Chinese equities have suffered over the last 12 months, but he believes that opportunities are emerging there. "China could be a good investment opportunity, with its low inflation rates and less restrictive monetary policy," he said.
He also believes that defensive stocks are attractive, such as healthcare and biotechnology companies. Defensive stocks tend to do well when leading indicators roll over and policy uncertainty is high – as has been the case so far this year. He favours companies like Novartis and Nestle.
Wrapping up, he said markets in the second half of year should stabilise, although much depends on whether central banks and the Fed can reduce inflation sufficiently through monetary tightening. He said the Fed will increase rates in the coming months and he expects inflation to slow to around 7 per cent by the end of year and to 4 per cent in 2023.
Savary nevertheless believes that Europe has a higher risk of recession due to the high inflation levels and an energy problem, provoked by the Ukrainian war with Russia.
Based in Geneva, Prime Partners is an investment management and consulting company, assisting private investors in the management of their assets.