Client Affairs
Exclusive: Inflation Is Transitory – BRI Wealth Management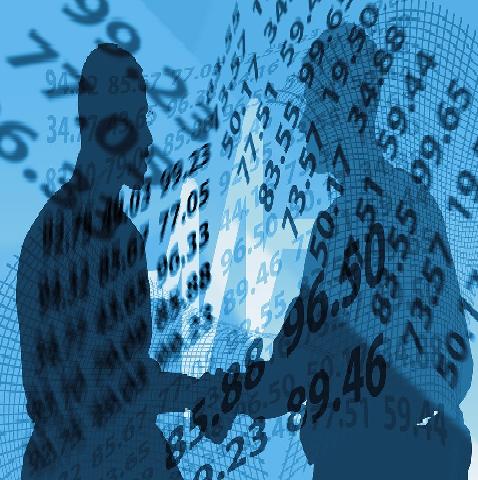 Dan Boardman-Weston, CEO and CIO at BRI Wealth Management, discusses with WealthBriefing the macroeconomic outlook and where investors should put their money in an inflationary environment.
Despite concerns over high inflation rates, Dan Boardman-Weston from BRI Wealth Management believes that global inflation is transitory.
Boardman-Weston told this news service in an interview that he thinks US inflation is reaching its peak and will start to come down relatively rapidly, due to the Fed's aggressive rates, which are softening the economy and reducing demand.
Supply chains are also starting to get better, he said. China is opening up and commodities like oil and wheat have fallen which will help inflation, acting as a deflationary force.
Boardman-Weston said he expects US inflation to come down rapidly in 2023, whilst in the UK, the path is slightly different, peaking in October with the energy price cap going up 50 per cent and then it will fall for similar reasons as in the US, he added.
He thought that if Prime Minister Boris Johnson - now due to resign - had stayed in power, inflation might have been more entrenched in the UK, and any new PM, such as former finance minister Rishi Sunak, in would probably do a bit better in terms of inflation. (Sunak is one of several senior Conservatives running for the job of Tory Party leader and hence PM.)
Due to Europe's reliance on energy, provoked by the Ukrainian war with Russia, he believes that the risk of inflation and recession is higher. The UK and Europe will be in recession, Boardman-Weston said, whilst the US economy is more resilient for various reasons, especially from an oil perspective.
Nevertheless, Boardman-Weston thinks that inflation is a global problem and recession could last for six to 12 months, but it won't be atrocious.
Although Chinese stock markets have made a remarkable comeback in the last few months, after the country was close to recession in the first half of the year, he said China is still grappling with its zero-Covid policy, but it's not a region that the Midlands-based firm invests heavily in.
Highlighting key investment areas, in an inflationary environment, Boardman-Weston said the best place to have been this year was the FTSE 100 as it has a lot of oil and gas shares: "It's held up remarkably well." In terms of other areas to invest in an inflationary environment, he said that the company invests in certain parts of the commercial property sector such as warehouses and logistics assets, as well as infrastructure. If you look ahead at the longer term, the S&P 500 is interesting, he added.
He also believes that there are some great tech firms to invest in in the longer term, especially in the US, and they're off 40 to 50 per cent. "It should definitely be in an investor's portfolio in the medium to longer term," he said.
Wrapping up, Boardman-Weston believes that the medium to long-term outlook is good, despite fears of a global recession.