Wealth Strategies
It's The Liquidity, Stupid – How Macroeconomics Shapes A Portfolio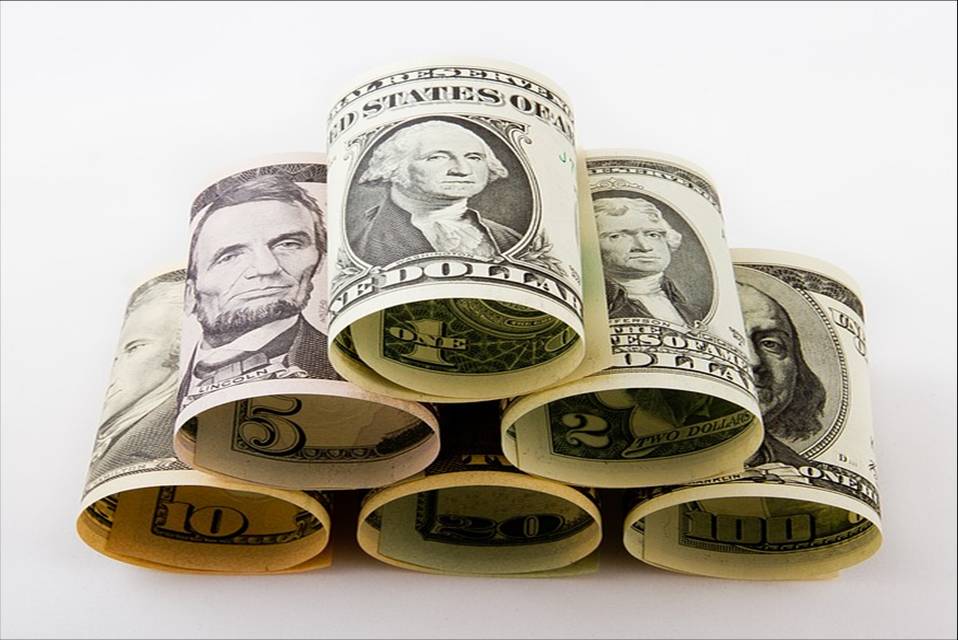 Macroeconomics matters
"For us, macroeconomics matter if you are in emerging markets. The dispersion of returns [in emerging markets] is higher and we are trying to avoid downside shocks. Russia is one such that everyone is talking about," Mortimore said.
Nedgroup Global Emerging Markets Equity fund had a 0.99 per cent exposure to Russia at the time of the Ukraine invasion versus 1.83 per cent for the MSCI EM. The firm has tried to get rid of its Russia exposure. "However, foreign investors have been restricted from selling out for several months. Russia currently has our lowest country ranking and, if the market was to reopen, we would complete our exit," he said.
The Nedgroup approach means that just because it may like a country, it does not necessarily mean it will hold stocks in that country, as that depends on specific qualities (pricing power, management, earnings sustainability, etc), he said.
Nedgroup is overweight southeast Asia (Thailand, Malaysia and the Philippines), attracted by the positive links to higher oil and other commodity prices.
"Our thinking behind exposure to the region was partly the chance that oil prices will stay high for longer, along with strong commodity prices and supportive money numbers. These markets have had a really good run this year and have recently been a source of cash for us," Mortimore said.
"Unfortunately, these markets are not very deep so there is a limit to exposure we take there."
"We love the long-term structural story in India but we are taking some exposure off the table. We have exited a few Indian companies that are more cyclically geared based on a view that the liquidity picture is deteriorating, while valuations are rich. That said, we remain overweight India and to names that we think are long-term winners."
Mortimore said he is looking at China, although the country has had problems (real estate debt, concerns about banks, etc). There are signs of improvement: "We are starting to see a turnaround in macro and liquidity data. Policymakers in Beijing are taking an easier approach to regulation in certain sectors."
"We have been underweight China for the past 18 months…we went neutral in Q2…and as of today we are overweight China," Mortimore continued.
The firm is buying mega-cap Chinese tech stocks at a discount, he said.
"In emerging markets, everyone loves the idea of a country moving up the development ladder. Under President Xi [in China], he is more of a state guy and his inclination is not to let free enterprise flourish. On the other hand, with Modi in India, in terms of economic policies, that's the story that we want."
India remains a pluralistic society, and the world's largest democracy with the capacity to self-correct, he said. However, in China's state-dominated system, there is tension between the more conservative statist establishment in Beijing and entrepreneurs.
Mortimore said his fund has no Turkey exposure. "If you have a country that is backsliding, such as in Turkey, it does not matter how much you like a company, it is going to be difficult to deal with currency depreciation and so forth," he said.
Another country raising such concerns is South Africa.
The Nedgroup strategies are underweight Latin America now. A global recession is likely to be negative for Brazil's commodity exports, he said.
Mortimore concluded on a broadly positive note.
"If you look at emerging market performance this year it has been quite resilient. Many of these countries have been deleveraging and they have taken their own medicine over the last decade or so."
Emerging markets have the tailwinds of young demographics, openness to innovation and lack of legacy technologies to hold firms back, he added.