M and A
Deals Of The Day: The Latest In Wealth Management M&A – ZEDRA, BNP Paribas Jersey Trust Corp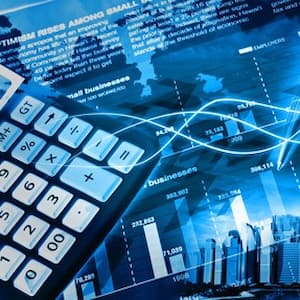 The latest mergers and acquisitions and other corporate actions in the wealth management sector.
ZEDRA, the corporate, global expansion, wealth and pensions services group, has completed its purchase of BNP Paribas Jersey Trust Corporation. The Jersey Financial Services Commission granted regulatory approval earlier in August.
The acquisition brings a business to ZEDRA which has offered trustee and fiduciary services in Jersey for more than three decades.
The M&A deal follows a run of acquisitions completed during the last 12 months by ZEDRA, including PTL, a UK independent pension trustee and governance services provider; Axelia Partners, a global expansion specialist in the US; BFCS, the fund and corporate services arm of Banque Internationale à Luxembourg; Atlas Fund Services, a global investment fund administrator in the US and Curaçao (pending regulatory approval); Caledonian Trustees Limited, an independent UK professional pension trustee firm; and AlleyBe, a Maltese corporate service provider, trustee and virtual financial asset agent.
In March ZEDRA also said it had agreed to receive a strategic minority investment from British Columbia Investment Management Corporation (pending regulatory approval), one of Canada's largest institutional investors. The investment was made in partnership with ZEDRA's management team, led by executive chairman Bart Deconinck and chief executive Ivo Hemelraad, and the company's existing majority investor, Corsair, which remains the majority shareholder.
Yesterday's announcement follows ZEDRA's acquisition of BNP Paribas Singapore Trust Corporation in July 2020, now fully integrated and renamed Zedra Trustees (Singapore) Limited.