Offshore
How Jersey, Guernsey Compete With Luxembourg Amid Brexit, Changing Regulations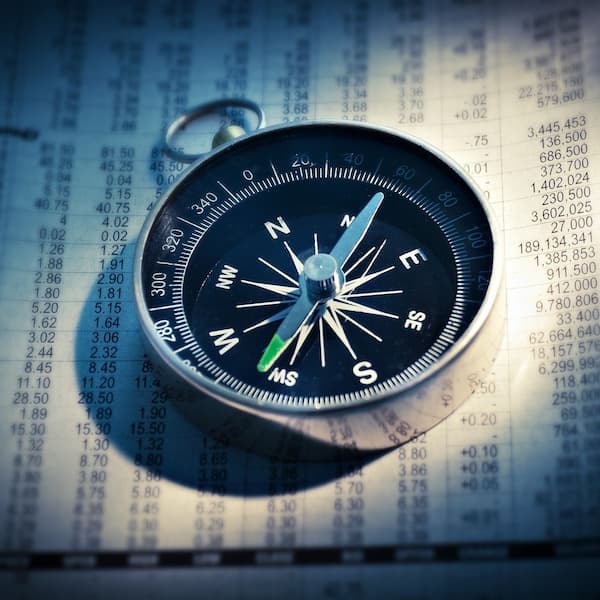 We talk to ZEDRA for its insights into how the funds sectors of Guernsey and Jersey compete with European Union member state and major financial hub Luxembourg. Brexit, changing rules, and the pandemic have all had an impact.
As part of our series of articles about the Channel Islands, we talk to the head of funds for Guernsey at ZEDRA, Damien Fitzgerald. The corporate services, wealth and fund services group has been busy. In March, it bought BNP Paribas Jersey Trust Corporation. ZEDRA is one of the largest players in the space and operates in a number of jurisdictions.
This business has a ring-side seat watching Jersey and Guernsey shape up in the competition for funds and related business with jurisdictions such as Luxembourg. Brexit continues to influence events, as has the pandemic and its impact on working life and travel.
WealthBriefing kicked off its conversation by asking Fitzgerald where he thinks Jersey and Guernsey need to improve in order to rival Luxembourg's offering.
"We would highlight two areas: resourcing and transport links. As experienced across the globe, many jurisdictions are hampered with achieving growth plans, by finding suitable resource," he said.
"Employees wishing to work closer to home – due to possible Covid concerns or not wishing to move to Guernsey – has decreased the workforce available to choose from. This is complicated further with housing licences and visas and has resulted in many Guernsey companies being unable to fill vacancies. Finally, many countries now support working from home, which was once a huge advantage to an island like Guernsey, in offering a better work/life balance with little time needed for commuting," he said.
Air routes are a problem, Fitzgerald continued.
"Guernsey is heavily reliant on its main link to London Gatwick. But flexibility of location arrivals/destinations and flight options/timing, causes difficulties for fund managers wishing to visit the island – essential when commencing a fund and for economic substances throughout the life of the fund," he said.
Fitzgerald said that Jersey offers "a sound and efficient alternative" for managers who wish to access capital from professional investors within the European Union.
"Trying to compete head-on with Luxembourg won't pay any dividends; we think it's best to try to operate in `blue water' where the fit with clients works best," he said.
We asked Fitzgerald what sort of cost differences there are between Jersey, Guernsey and Luxembourg and what clients say about this.
"Guernsey funds are cheaper and faster to set up, compared to Luxembourg. An example would be the application fee for setting up a fund, roughly £3,500 to £4,000 ($4,630) for Guernsey and €15,000 ($15,063) for Luxembourg. In Jersey, a Jersey Private Fund "JPF" can be registered for a cost of £1,340 and registration is usually done in 48 hours at the JFSC (the regulator). Jersey stacks up favourably in this respect," he said.
"For Luxembourg, the most popular fund structure is the SCSp (special limited partnership) and is similar to the equivalent partnerships in the UK and Channel Island jurisdictions," he said. "The setup of the SCSp is fairly simple as it can be done via private deed and in many cases no regulatory approval is required (registration of the GP can be sufficient). Luxembourg is generally a more costly place to operate a fund due to AIFMD requirements." (He referred to the Alternative Investment Fund Managers Directive that oversees the sale and management of entities such as hedge funds and private equity funds in the EU.)
There is more to the choice than simple costs. Fitzgerald pointed out that Luxembourg's regime provides ease of marketing across the EU jurisdictions, some of which would otherwise be difficult to penetrate without the EU marketing passport – often a requirement for those investors who prefer an onshore jurisdiction regulated by the AIFMD.
"Ultimately, what is right for one fund may not be right for another depending on the fund sponsor's specific objectives," he said.