Strategy
UK's Sanlam Wealth Rebrands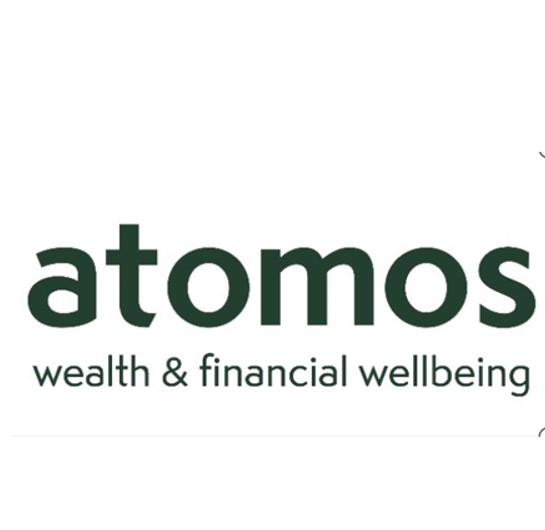 The name of the firm, which comes from the Ancient Greek word for "indivisible," is meant to highlight its status as a hybrid wealth manager.
The Sanlam Wealth brand in the UK is getting an Ancient Greek makeover. The firm, bought from Sanlam UK by funds managed by Oaktree Capital Management is rebranding to atamos.
The word means "uncuttable" or "indivisible" in ancient Greek, atomos said in a statement, adding that it aims to be the UK's "first truly hybrid wealth manager."
"In a fast-changing world, we understand that people want greater flexibility around how their money is managed. The various Covid lockdowns have not only changed the way people engage with their savings and investments, but they also supercharged their expectations too. atomos is here to exceed these expectations and enrich the lives of our clients well beyond wealth," atomos CEO Jonathan Polin said.
"Our new brand is more than just an updated identity, it's the start of an exciting new chapter. This whole project has focused on the needs and expectations of our clients and has been grounded in their feedback, as well as insights from our industry and our colleagues. The response to our new name has been fantastic, and we look forward to building a modern and responsive business that makes the dreams and financial ambitions of our clients a reality."
The firm worked with the creative agency MadeBrave to develop its new brand.