Philanthropy
Evelyn-Backed Women's Rowing Team In Record-Breaking Attempt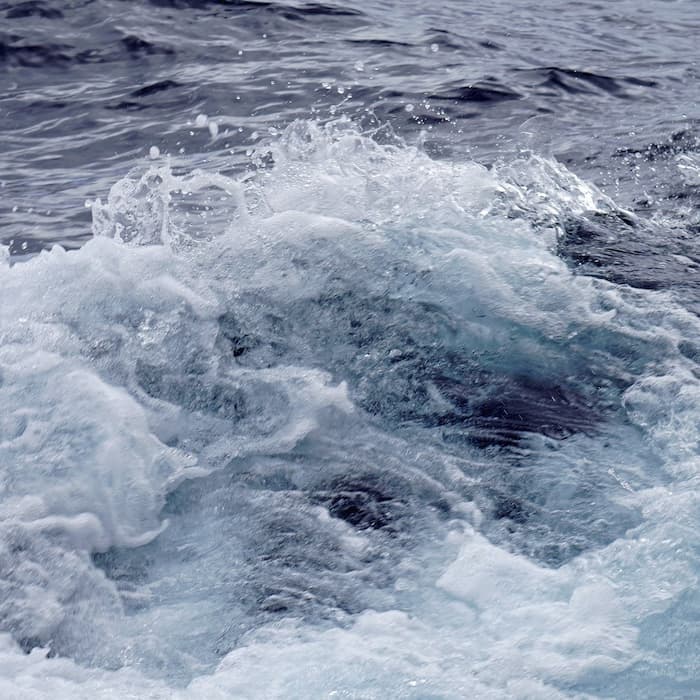 A number of wealth managers and private banks sponsor sports events and causes in order to highlight certain qualities and values, as well as to build brands.
Evelyn Partners, the UK wealth manager, is sponsoring a Jersey-based rowing team of women who are taking part in a 3,000-mile Atlantic crossing.
The four-strong "Intrepid 232" team includes Rosemary Satchwell, who works as Evelyn Partners' head of compliance in Jersey. Along with fellow teammates Julie Brady, Alison Smithurst and Helene Monpetit, they will set off in December 2023 from San Sebastian in La Gomera, Canary Islands. They expect to arrive in Nelson's Dockyard, Antigua between 45 to 70 days later, depending on weather conditions.
The wealth manager is providing £10,000 of sponsorship for the team for the trip, part of the Talisker Whisky Atlantic Challenge 2023.
The crew will have a combined age of 232 years. 10 months and two days' old when they set off on the challenge – 10 years older than the current record holders.

The team is raising money for two charities: the Grace Crocker Foundation, set up to support Jersey families who need to spend time in the UK while their children receive hospital treatment, and the Blue Marine Foundation which is dedicated to restoring ocean health by addressing overfishing.
"Having Evelyn Partners on board as a Silver Sponsor makes the hardest part of the challenge – getting to the start line – so much easier! Not only have Evelyn Partners provided financial assistance. they will be with us on the journey offering support and helping us to get our name out there and gain more support. It means a lot to me to know my colleagues are behind me and are both interested and care about what we are working towards and ultimately what we will achieve," Satchwell said.

The team is following the example of Guy Rigby, previously head of entrepreneurial services at Evelyn Partners, and David Murray who competed in the Talisker Whisky Atlantic Challenge 2021. They became the oldest pair on planet earth to row any ocean.