New Office
HSBC Expands Presence In China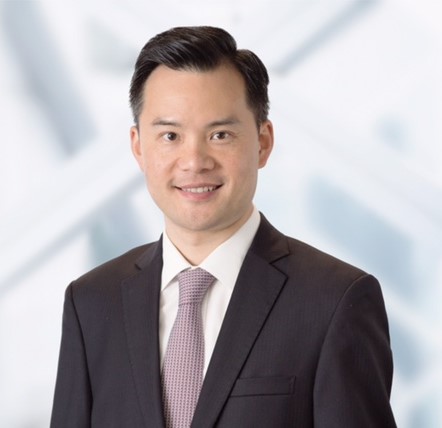 HSBC China has extended the coverage of its global private banking business to six cities in mainland China. The move also highlights how the banking group, headquartered in the UK and also listed in Hong Kong, sees Asia as its main growth engine.
HSBC Global Private Banking has launched its business in Chengdu and Hangzhou this week, extending its presence in mainland China.
The business expansion strategy which centred on enhancing local service capabilities, was announced in the first half of 2022.
With an expanded private banking footprint in cities beyond Beijing, Shanghai, Guangzhou and Shenzhen, HSBC is the first international bank to set up a dedicated private banking service team in Western China, the firm said in a statement.
At the same time, HSBC China is exploring the potential of the Southwest market, with strengthened service capabilities in the Yangtze River Delta region to provide more in-depth services to its growing high net worth and ultra-high net worth clients, the bank added.
Explaining reasons behind the move, Jackie Mau (pictured), head of global private banking at HSBC China, said: "We see huge growth potential for the wealth management market in mainland China, driven both by the economically active coastal areas and the fast-developing inland areas, which are fundamental to the long-term development of our wealth business."
"As the provincial capital of Sichuan, Chengdu is an important central city and international gateway hub in Western China. The accumulation of personal wealth in the city has driven robust demand for diversified asset allocation and international wealth management," Mau added.
"As a new class of HNW and UHNW individuals emerges from the vigorous development of Hangzhou's digital economy, demand for international wealth management has also grown significantly," he said.
"By setting up our private banking business in Chengdu and Hangzhou, we will be able to serve our local clients more closely and enhance HSBC's wealth management footprint outside the four major cities of Beijing, Shanghai, Guangzhou and Shenzhen, adding momentum to further business growth," he continued.

HSBC Global Private Banking said it will also unlock synergies with HSBC China's wholesale banking business, and join forces with other institutions related to the HSBC Group in mainland China, including securities, funds, insurance and financial technology, to meet the holistic long-term financial needs of individuals, their families and businesses.
HSBC's extension of its mainland China business highlights the importance of the country to the UK/Hong Kong-listed banking group. It's involvement with China has not always been a straightforward one. The Asia region now accounts for almost 70 per cent of the group's profit. HSBC has deep historical roots in Asia, and much of its strategy has been around tapping into the region's rising wealth.
The banking group has pushed back on a proposal by insurance group Ping An to break the bank up. HSBC is likely to demur, given how it routinely refers to the benefits of its global status, such as its variety of revenue streams.