Philanthropy
Moonfare Joins Financial Sector Houses In Education Philanthropy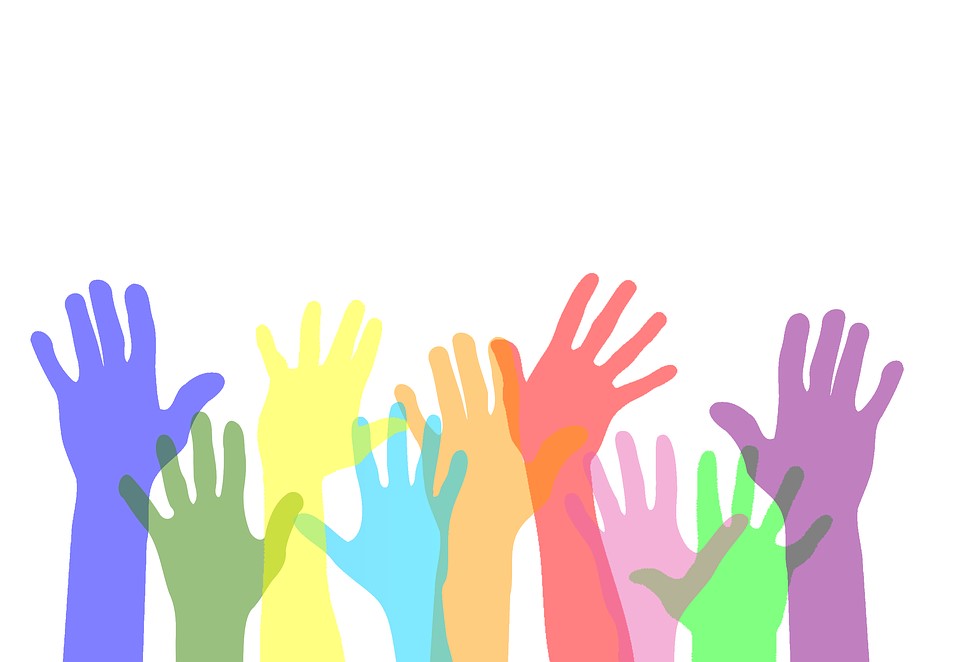 The organisation receiving the funds combines philanthropy and private equity expertise in investment to build impact in areas such as the education of children.
Moonfare, the digital private equity investment platform, is supporting the UK-based Greater Share education model that blends philanthropy and investment expertise to help charities worldwide.
The move puts Moonfare – based in Germany – alongside groups such as Advent International, Hg Capital, Lexington Partners and Permira.
The Greater Share Education Fund is designed to improve the lives of children around the globe, funding child-centred educational provision to bridge and close the gap in educational access that impedes social and economic development in marginalised communities. Charities benefitting include the London Early Years Foundation and CAMFED, the Campaign for Female Education.
"Philanthropists want to know where their money will have the greatest impact. We are excited to be involved in an initiative that combines NGOs improving learning for children in marginalised communities with the expertise of private equity funds. This is a project bringing real and quantifiable change," Moonfare founder and chief executive Steffen Pauls said.
Moonfare said it has backed a number of relief efforts, charities and causes over the past two years, such as supporting Ukrainian citizens by donating money raised from staff, management and major partners, and donating lunchboxes to welcome Ukrainian refugees arriving in Berlin by rail. Moonfare also matched meals its staff donated to homeless people via Germany's "guerrilla kitchen" charity Soliküche.