Offshore
The Bahamas To Showcase Fintech In Forthcoming Conference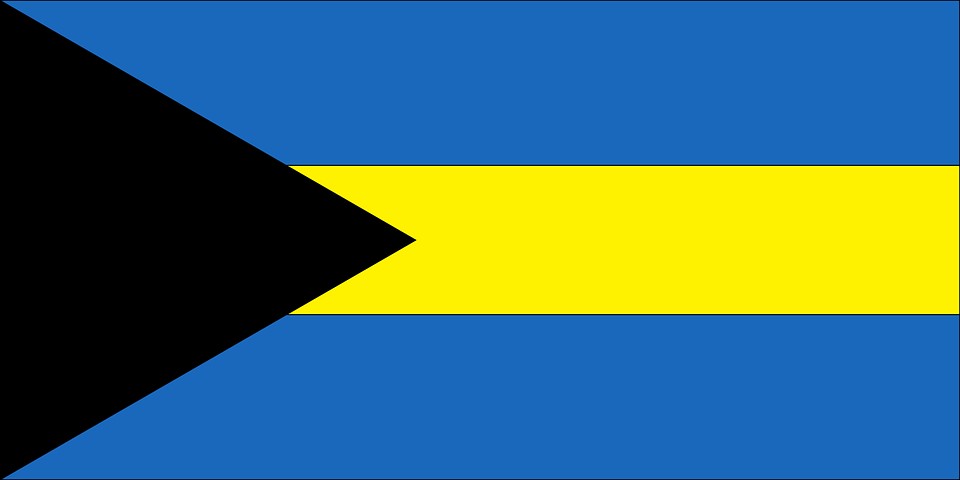 The conference, to be held from 24 to 26 January, illustrates how the Caribbean jurisdiction is pushing itself forward into areas such as fintech.
The government of The Bahamas and the jurisdiction's main financial body will be holding a global fintech conference in the capital of Nassau early next year.
The Securities Commission of The Bahamas and the government will host the conference and Web3 Festival from 24 to 26 January 2023. The event is to be held at the Atlantis Hotel in Nassau. Run as an in-person festival, branded as D3 Bahamas (Decentralized | Digital | Disruptive), it aims to host more than 3,000 industry leaders from across the Americas, the Middle East, Europe and Asia.
"The government is aiming to substantially grow the digital assets sector in The Bahamas and through this festival bring fintech thought leaders, entrepreneurs, enthusiasts and people with a deep interest in this space to our shores," the Minister of Economic Affairs, Senator the Hon Michael Halkitis, said.
The fintech festival comprising five tracks: Regulation; venture capital; tech company pitches for funding; a focus on opportunities in The Bahamas; and more than 50 networking/side events.
In January, the government of The Bahamas announced that European Union policymakers have taken the jurisdiction off a "blacklist" of countries with serious shortcomings in their anti-money laundering and counter-terrorist financing controls.