Offshore
The Governance Of Giving: Due Diligence, Philanthropy In The Channel Islands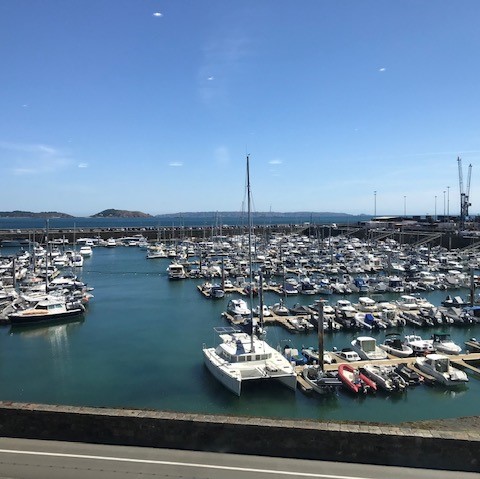 The authors present arguments that affirm why both jurisdictions offer robust and efficient structures for philanthropists.
The following article on philanthropy and the mechanics of how this works in the jurisdictions of Jersey and Guernsey comes from offshore law firm, Mourant. The authors are Gilly Kennedy-Smith (pictured below), partner, and Fred Milner, counsel ([pictured below), in Mourant's international trusts and private client team.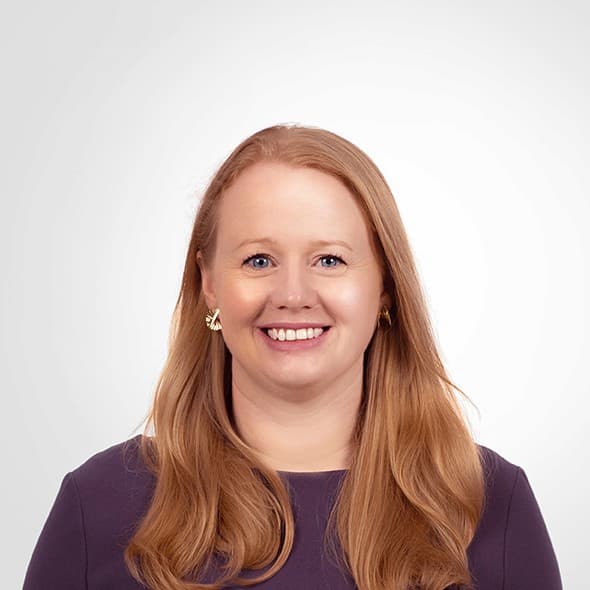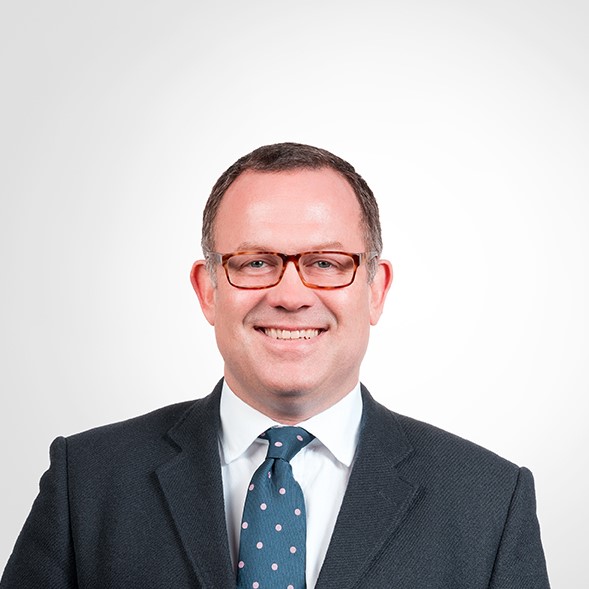 The article fits in with a series of pieces we have run about developments in the Channel Islands, and the team at WealthBriefing is eagerly anticipating its inaugural awards celebration event, to be held on 8 December in Jersey.
The editors are pleased to share these views and invite replies. The usual disclaimers apply. Email tom.burroughes@wealthbriefing.com
Philanthropy is big business for the ultra-high net worth (UHNW) community. In 2020, the ultra-wealthy donated a total of $175 billion to philanthropic causes, accounting for 36 per cent of all global individual giving (1).

With such vast sums in play, is it any wonder that more and more attention is being paid to where that money goes, how it's managed, and the reputational ramifications of giving?
A focus on good governance is a conversation that we at Mourant are having more often with our ultra-high net worth clients, as we work with them and their advisors to make sure that their generosity is being channelled in the most effective way.
Philanthropy is personal
How clients choose which causes to support is highly personal. Some will have broad areas which they wish to benefit, for example the arts or sport. Some will have very specific outcomes in mind, such as contributing to the eradication of a disease, or providing clean drinking water for one region in one country.
One area that you might assume is experiencing rapid growth is environmentalism, also known by many other names: sustainability, green, anti-climate change. Broadly, we mean giving to charities and organisations that try to protect the natural world and/or mitigate human impact on the environment.
This is one of the great challenges of our age, and one that young people especially have embraced. That concern is visible in many of the families we work with, as younger family members encourage older relatives to think more actively about how they can support the planet. The next generation may also have very different views on areas such as tax and reputation.
An undoubtedly important cause, but what we have observed is that these green considerations are a great way to get younger generations involved in managing the family's wealth and resources to understand how they can make a difference. It is also useful for older family members to see how the next generation can become involved.
The governance of giving
Another way of framing the green agenda is through the increasing focus, in financial services and society, on ESG. Environment is the headline-grabber in the acronym, the one best understood and most pressing to the casual observer, but Social and Governance are equally prominent for many UHNW individuals, and governance is becoming increasingly important for philanthropy.
Clients recognise the complexity of risk involved in the area of philanthropy. More attention than ever is being paid into the causes they choose to support and the reputational ramifications of sending the wrong message.
The high-profile Kids Company example from 2015 (2), or the Oxfam scandal of 2018 (3) both demonstrated that even high-profile charities can suffer from mismanagement or appalling employee behaviour, resulting in reputational damage. Loss of income is another consequence: Oxfam lost 7,000 regular givers in the wake of the scandal (4).

Cases like these have increased the level of scrutiny applied to charities by UHNWs, who are wary of being caught up in any type of public embarrassment.
But due diligence cuts both ways. In the US, the Sackler family's Purdue Pharma company pleaded guilty to criminal charges over its marketing of a painkiller, OxyContin, widely attributed to driving the US opioid epidemic. (5) A $6 billion settlement was agreed earlier this year, but the damage to the family name may end up costing them far more than money. Galleries such as London's the National Gallery, the Tate Modern and New York City's Metropolitan Museum of Art have already removed the Sackler name from their exhibition halls because they don't want the association.
As governance increases on all sides, it's ever more important for UHNWs and their advisors to perform the right checks and ask the right questions before pledging. It's also important for recipients to consider whether to accept the donations.