New Office
LGT's Germany Expansion Proceeds: Opens Hamburg Office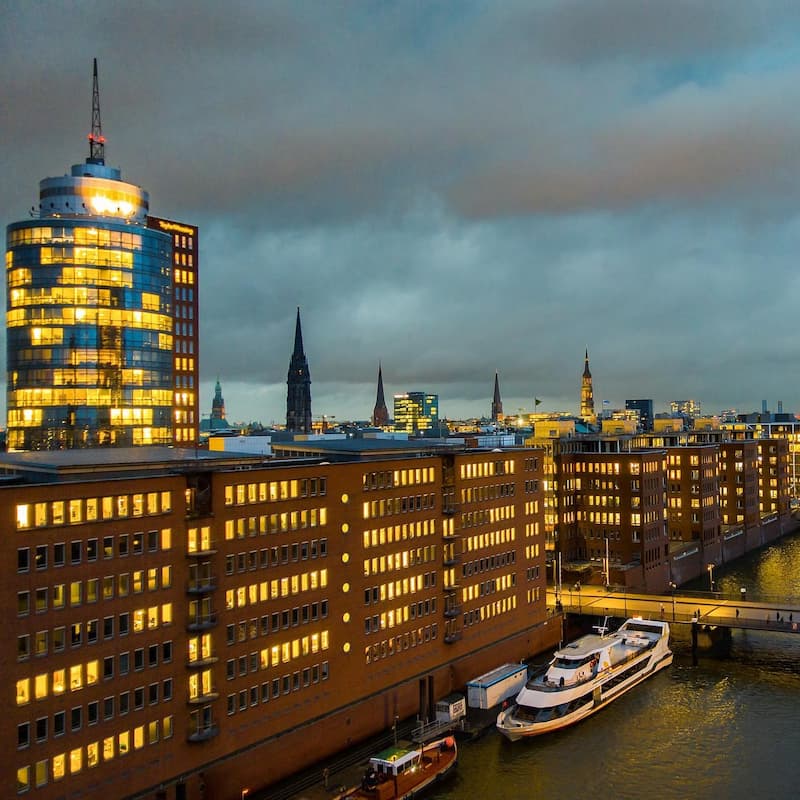 Following the Hamburg move, LGT said it is building its business in central and southern Germany. The bank's German operations are headquartered in Munich.
LGT Private Banking has opened a new office in Hamburg, adding to its German footprint in the north of the country. The bank said it is considering further expansion across Germany.
The Liechtenstein-based group said the necessary regulatory approvals for the office have been obtained.
A team of about 15 people, led by Torsten Hein and Jörg Finck, is starting to build the business in northern Germany, LGT said in a statement yesterday.
LGT's activities in Germany will initially be carried out by the new team in Hamburg. In a next step, the private bank will build the business in central and southern Germany. In addition to Hamburg and its headquarters in Munich, further locations in Germany are also being considered.
As well as traditional investment services such as advisory and portfolio management, services will include wealth planning, international real estate financing, impact investments, alternative investments such as private equity and dedicated philanthropy advisory services.
"Germany is one of the largest private banking markets in Europe. It is therefore logical for us to be present there. Having locations in Germany will enable us to advise our clients locally. It also means that qualified and committed relationship managers in the German market will have the opportunity to work for a highly successful, leading international private bank," HSH Prince Max von und zu Liechtenstein, chairman of LGT, said.
The German subsidiary will be led by Florian Dürselen, a member of the executive board and head of private banking at LGT Bank.
Andreas Loretz, a long-standing department head for Germany/Austria at LGT Bank, will be responsible for the operational management of the client business.
The newly-established subsidiary of LGT Bank Ltd will be based in Munich.
As at 30 June 2022, LGT managed assets of SFr284.7 billion ($297.4 billion) for wealthy private individuals and institutional clients.