Financial Results
Credit Suisse Elaborates Capital-Raising Plan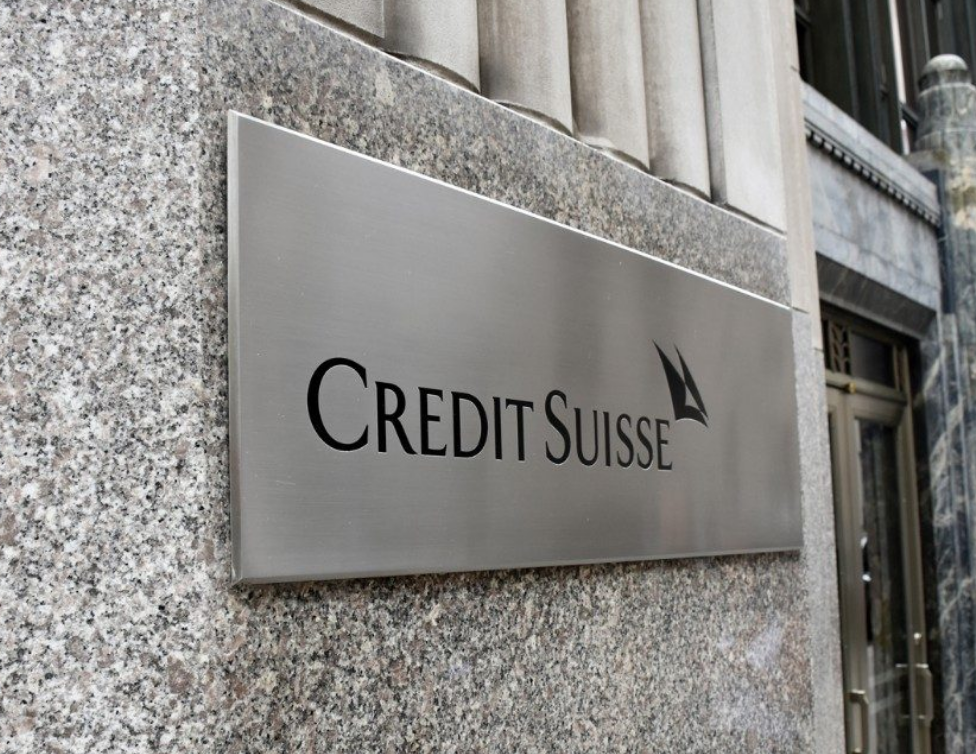 The Swiss banking group is trying to turn its fortunes around after a series of losses and mishaps. Last week, it announced its capital-raising plans, including enabling a Saudi bank to buy almost 10 per cent of its stock.
Credit Suisse, which last week announced a SFr4 billion ($3.99 billion) capital-raising move as it restructures in a battle to restore profits, has spelled out more detail about its fundraising.
The Zurich-listed lender said it has enlarged the banking syndicate underwriting the rights issue. The reference price for the proposed share capital increases is SF4.07.
Qualified investors have committed, under customary conditions, to buy 462,041,884 new shares with a par value of SFr0.04 each for a purchase price of SFr3.82, equating to 94 per cent of the reference price.
Credit Suisse expects to make SFr1.76 billion of gross proceeds from this move.
In connection with the share placement to qualified investors, the bank expects that 307,591,623 new shares will be issued to and purchased by Saudi National Bank. Once the placement is complete, SNB is expected to hold 9.9 per cent of Credit Suisse's share capital.
Credit Suisse said it expects to issue 889,368,458 new shares with a par value of SFr0.04 each. Bank shareholders will be allotted one pre-emptive subscription right for each share they hold on 25 November (after close of trading).
It is expected that seven pre-emptive subscription rights entitle their holder – subject to certain restrictions under applicable local laws – to buy two new shares at an expected offer price of SFr2.52 per share.
This should generate SFr2.24 billion of proceeds. In total, gross proceeds from both capital increases will be SFr4.0 billion.