People Moves
Singapore-Based Bankers Reportedly Depart Credit Suisse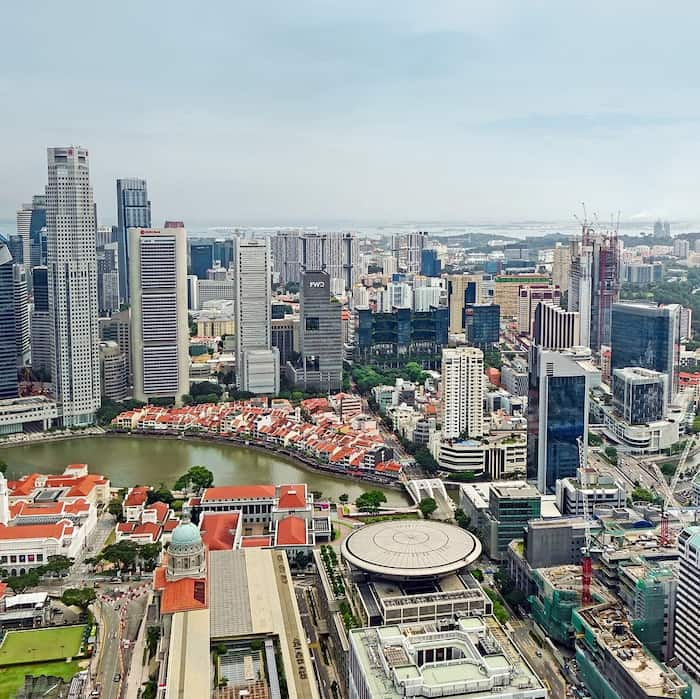 The trio covered the Pakistan market. Credit Suisse declined to comment on the specifics. It did, however, point to its strategy of headcount reduction in certain areas of the business worldwide.
Credit Suisse has declined to comment on a press report that three Pakistan-focused bankers have left the Swiss lender. The trio are based in Singapore, according to their public profiles.
A report by finews.asia stated that executive director Rai-Rummaan Kharal – the team head, director Haroon Tufail and vice president Shahid Qazi have left the firm. They covered the Pakistan market.
Asked about the report, Credit Suisse, which has been in the midst of a major restructuring to rebuild group profitability after a series of losses and mishaps, declined to comment about the individuals.
Credit Suisse has been shrinking headcount. The bank, so it told this news service in a statement, expects to operate with about 43,000 full-time equivalent staff by the end of 2025, compared with about 52,000 such persons at the end of the third quarter of this year. The cuts will come from natural attrition and targeted reductions.
In general, a headcount reduction of 2,700 full-time-equivalent employees, or 5 per cent of the group's workforce, is already underway.
"Asia-Pacific represents exciting opportunities and remains a key pillar of growth for the bank globally. We have a leading wealth management business with one of the most successful localised franchises in the region. We remain fully committed to the region with a differentiated value proposition. The decisive actions announced to transform the bank will strengthen our franchise in the region with a laser focus on serving our clients," the statement said.
Kharal has worked at Credit Suisse since 2015; prior to this, he worked at Deutsche Bank, according to his Linkedin profile. He was at Deutsche for more than 18 years.
Tufail also joined Credit Suisse from Deutsche Bank in 2015, having been at Deutsche for more than seven years. Qazi joined in 2016 from Emirates NBD.