Legal
Eight-Year-Old Legal Case Still Weighs On Credit Suisse – Report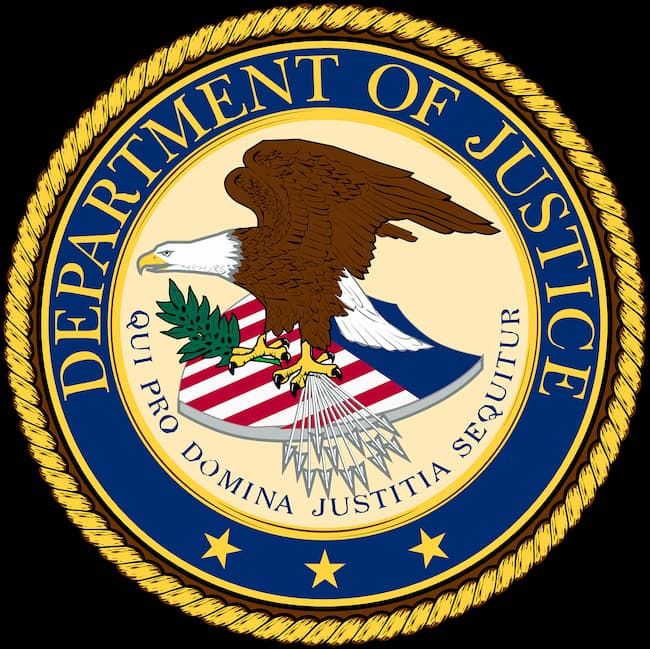 To underline the importance of the case, the bank's new legal counsel has attended Department of Justice meetings in order to reach a conclusion, the news report said.
A set of problematic customer accounts continues to cause headaches for Credit Suisse after it pleaded guilty to assisting US citizens to cheat on taxes, a report yesterday by the Wall Street Journal said.
US Justice Department officials have found deficiencies in the bank's handling of its 2014 plea agreement, according to those familiar with the case, the publication said. (It did not identify its sources by name.)
New new general counsel Markus Diethelm attended recent meetings with the DOJ to give personal pledges towards reaching a resolution, the report said.
Family Wealth Report has contacted the Swiss bank for comment. The WSJ report quoted the lender as saying: "Credit Suisse is in regular contact with the DOJ to report on the post-plea account remediation work undertaken pursuant to the bank's 2014 plea. The bank has devoted substantial resources to these efforts and is committed to a continuous improvement culture regarding compliance."
A Justice Department spokeswoman declined to comment, the WSJ said.

Credit Suisse's lawyers have told the Justice Department that they want to turn a corner and to demonstrate the bank's compliance, the WSJ's sources said.
In addition to the DOJ case, the Senate Finance Committee started a probe last year and is expected to release a report in the coming weeks highlighting tax-related problems that continued at Credit Suisse after 2014.
Credit Suisse has been working to resolve legacy issues – a US settlement over residential mortgage-backed securities and a French cross-border court case – as it seeks to regain profitability after a number of losses and mishaps. It announced Q3 losses, and a restructuring and capital-raising plan, a few days ago.