ESG
The ESG Phenomenon: UBS Issues "The Green Inflection Point" White Paper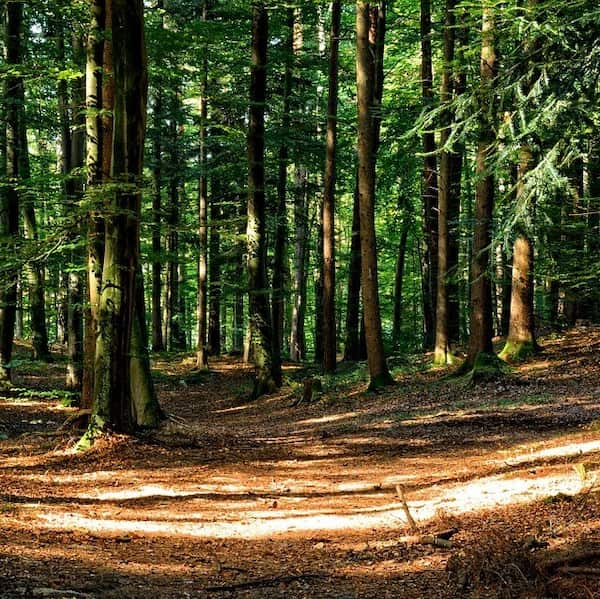 The latest developments in the ESG space.
The world's financial services industry can help drive the move away from greenhouse gases and decarbonise industry and commerce, a report by says.
While companies, investors, asset managers and financial firms now recognise the value and importance of transitioning towards a collective net zero future, more can and must be done, according to a white paper by the UBS Sustainability and Impact Institute. Its 56-page paper is called The green inflection point: Driving decarbonization of the real economy.
The paper, containing examples of specific initiatives, and interviews with various businesses and organisations such as Swire Properties in Hong Kong and PT Impack Pratama Industri, Indonesia, came out while the COP27 conference on climate change in Egypt was underway.
"The first steps have been taken towards decarbonisation but we're now at a critical inflection point. The next green wave is on the horizon and further establishing and developing effective collaborative frameworks, targeted engagement, partnerships and innovative financial approaches will be essential if we are to capture the opportunities and achieve real, measurable and positive impact in the climate transition," Mike Ryan, head of UBS's Sustainability and Impact Institute, said.
The paper concludes that the financial sector has an opportunity to create partnerships, innovate impactful and exciting financing options, mobilise capital in all its forms and create solutions to accelerate decarbonisation of the real economy more quickly and more efficiently.
The Institute was founded in 2021. Ryan is divisional vice chairman for Global Wealth Management, and formerly GWM chief investment officer for the Americas.