M and A
ZEDRA Expands Pension Trustee Services Offering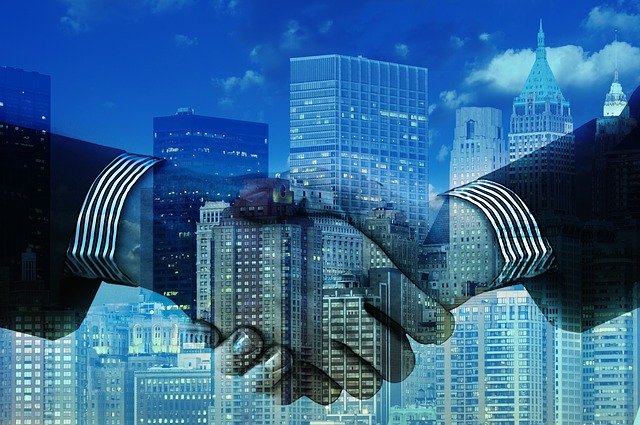 This latest acquisition follows those of Inside Pensions, PTL Governance, Caledonian Trustees and Clear Pen Solutions, as well as the launch of ZEDRA's Pensions & Incentives offering earlier this year. 
ZEDRA, a specialist in corporate and global expansion, active wealth, pensions, incentives and fund solutions has acquired AAA Trustee Limited and Trustee Matters Limited. Both firms provide trustee services to UK corporate pension schemes.
This acquisition, which follows those of Inside Pensions and PTL in 2021, as well as Caledonian Trustees and Clear Pen Solutions earlier this year, enhances ZEDRA's presence in the UK pension services sector, the firm said in a statement.
The three directors of AAA and TML – Andrew Wadley, Shona Goulds and Simon Byrne – have over 100 years of combined business and pensions industry experience, bringing with them a diverse and multi-skilled team which will bolster ZEDRA's dedicated team of 70 pensions industry experts.
AAA and TML will sit alongside, and report through, ZEDRA Governance Limited (formerly PTL). They will be fully integrated under the ZEDRA brand, the firm continued.
Welcoming the move, Kim Nash, managing director at ZEDRA Governance Limited, said: "We recognised some time ago the increasingly complex regulatory demands and pressures on pension schemes, which require ever greater support. With this new acquisition, and AAA's and TML's excellent reputation, we continue our expansion as a leader in the outsourced pensions services space in the UK."
Wadley, director at AAA, added: "The evolution of the UK pensions industry is going to continue to accelerate. We want to ensure that we continue to offer our clients the innovative service they expect and continue to evolve ourselves as a business. We want to reflect the ambitious visions our clients have for their pension schemes."
"We have found in ZEDRA the perfect partner to do this, as their values and approach to business are so closely aligned to our own. Their team has a great reputation and I have no doubt that this will be a good cultural fit for both our team and our clients," he said.