Asset Management
Exchange-Traded Funds, Products Continue Attracting Inflows, Despite Volatility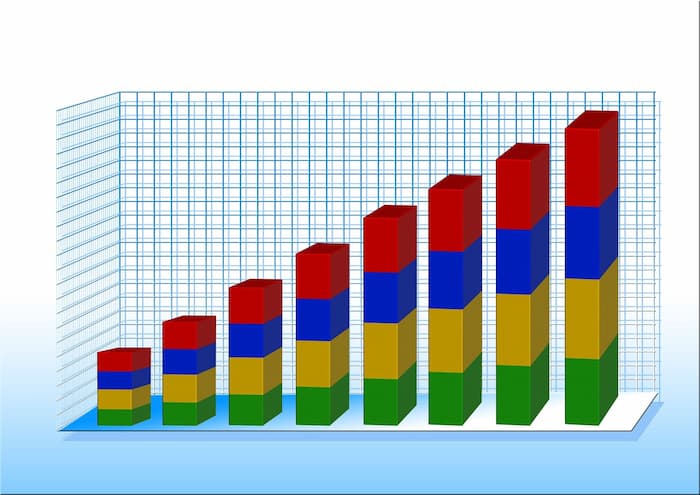 We take a look at the data on the exchange-traded fund and product sector. This space has benefited hugely from the boom in "passive" products over recent years. Markets have been tough, and equities have fallen hard this year, but October data shows a net inflow to the ETF/ETP industry.
Data shows that investors put in a net sum of $116.12 billion into exchange-traded funds and products in October even while global equity markets continued to struggle, suggesting appetite for these "passive" entities remains relatively robust.
The figures come from ETFGI, a business following the ETF and ETP sector. Since the start of 2022, investors have put a net sum of $708.4 billion into the industry. During October, assets invested in the global ETFs industry increased by 6.2 per cent, from $8.35 trillion at the end of September to $8.87 trillion at the end of October.
At the end of October, the global ETFs industry had 10,954 products, with 22,691 listings, from 661 providers listed on 81 exchanges in 63 countriesr.
ETFs are typically open-ended, index-based funds. ETPs, on the other hand, are similar to ETFs in the way that they trade and settle but do not use an open-end fund structure.
Exchange-traded funds and products have surged in volume and variety over the past 20 years, as enthusiasm for low-cost passive investing helped the sector. ETFs appealed to clients for giving them the ability to tap into a sector relatively quickly and easily.
Equity ETFs/exchange-traded products gathered net inflows of $76.14 billion during October, bringing year-to-date net inflows to $410.06 billion, lower than the $715.29 billion in net inflows equity products had attracted at this point in 2021. Fixed income ETFs/ETPs had net inflows of $34.94 billion during October, bringing year-to-date net inflows to $182.99 billion, lower than the $194.61 billion in net inflows fixed income products had attracted by the end of October 2021.
By contrast, investors who took money from commodities, and ETFs/ETPs in this area reported net outflows of $5.85 billion during October, bringing year-to-date net outflows to $13.10 billion, more than the $10.85 billion in net outflows commodities products had reported year to date in 2021.