People Moves
Bank J Safra Sarasin Appoints Former Julius Baer Bankers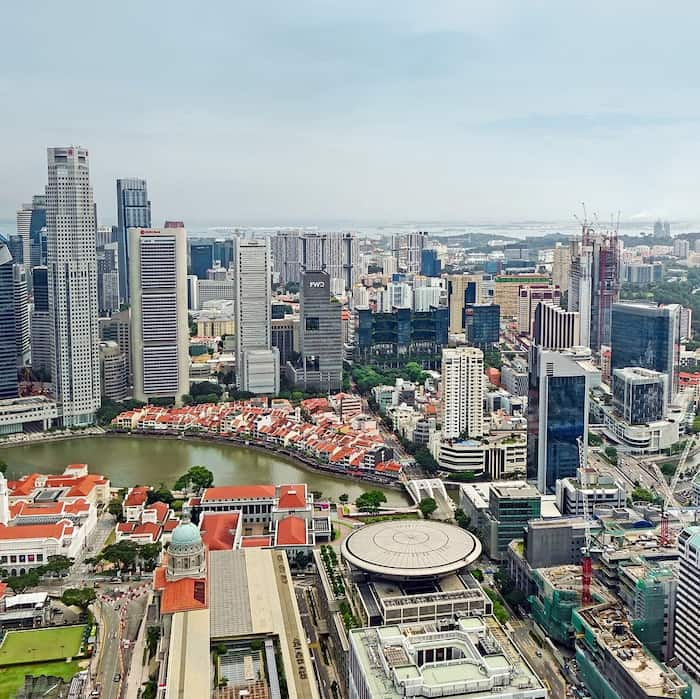 The Swiss-Brazilian private banking house has brought over a number of figures from its rival. The hires are based in Singapore.
Bank J Safra Sarasin has appointed a group of former Julius Baer bankers, with a number working in its Singapore-based advisory unit.
The bank has named Michael Leutwyler as managing director, client advisory. Leutwyler, who spent eight years at Zurich-listed Julius Baer, has also carried out stints at Barclays, Deutsche Bank, Merrill Lynch and UBS.
Other appointees include Rupesh Singh as a managing director in the advisory unit – he is also a former Julius Baer senior advisory, who has worked at ANZ, HSBC, Citi and ABN AMRO.
Other former Julius Baer figures joining J Safra Sarasin include Ashvin Kumar as executive director and Nitin Sachdeva as director in Singapore.
J Safra Sarasin has also appointed ex-EFG head of operations in Singapore – Bernard Tan. Tan, who has also worked at BSI, BNP Paribas and Morgan Stanley, will carry out the same job at the Swiss-Brazilian bank
Asked about a finews media report on the hires, a spokesperson confirmed the details, but added no further comment.