Technology
SimCorp Partners With Due Diligence Software Firm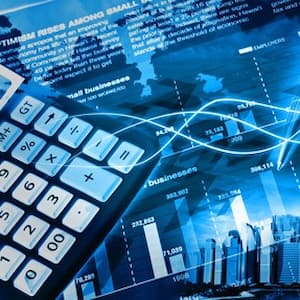 Due diligence processes in asset management can be intensely laborious. A firm using digital technology to improve efficiency is partnering with SimCorp.
SimCorp, which provides software-as-a-service investment management solutions, is partnering with Diligend, which offers due diligence software.
The collaboration will allow SimCorp clients to turn due diligence activities from a compulsory activity into a powerful operational process, the firm said.
Clients will be able to identify and manage risks in the investment process with qualitative data gathering and analysis before, during and after making an allocation, it continued.
Diligend offers two solutions: Diligend Collect, for asset owners and allocators conducting due diligence or collecting and aggregating ESG metrics; and Diligend Respond, for asset managers and general partners responding to due diligence requests.
"Automation is a key trend in the financial industry and at SimCorp, we have spent decades streamlining and digitalizing business workflows for our clients," Hugues Chabanis, head of strategic initiatives at SimCorp, said. "Ultimately, the strong pairing of SimCorp's and Diligend's expertise areas will enable our clients to rely less and less on manual work for their data management operations, and focus more on their core value-adding tasks: utilizing and leveraging data insights."
Amongst its clients, Diligend works with some of the world's largest asset owners. It has a combined $19 trillion in assets under management and over 5,000 monthly users.