New Office
UK's Hawksmoor Adds To Office Network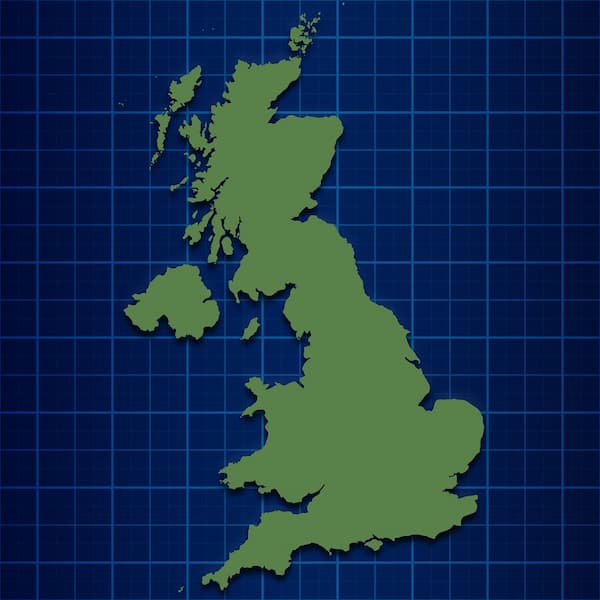 The firm, founded in 2008, already has a cluster of offices across the UK regions.
Hawksmoor Investment Management, the UK firm which was founded in 2008, has opened a new office in Worcester.
The office will complement the company's office locations of Exeter, London, Taunton, Dorchester, Bury St Edmunds and Bath, alongside its recent acquisition of Gore Browne which has offices in Harrogate and Salisbury.
The leader of the office is Adam Martyn-Smith, senior investment manager, who will work alongside Adele Relihan, investment manager, and two investment assistants, Karen Edwards and Tammy Debney.
Hurst Point Group, a subsidiary of private equity parent Carlyle, which was launched two years ago to focus on UK deal flow, bought Hawksmoor last year, as part of a spate of deals in the UK wealth sector.