Offshore
New WealthBriefing Report On The Bahamas Financial Industry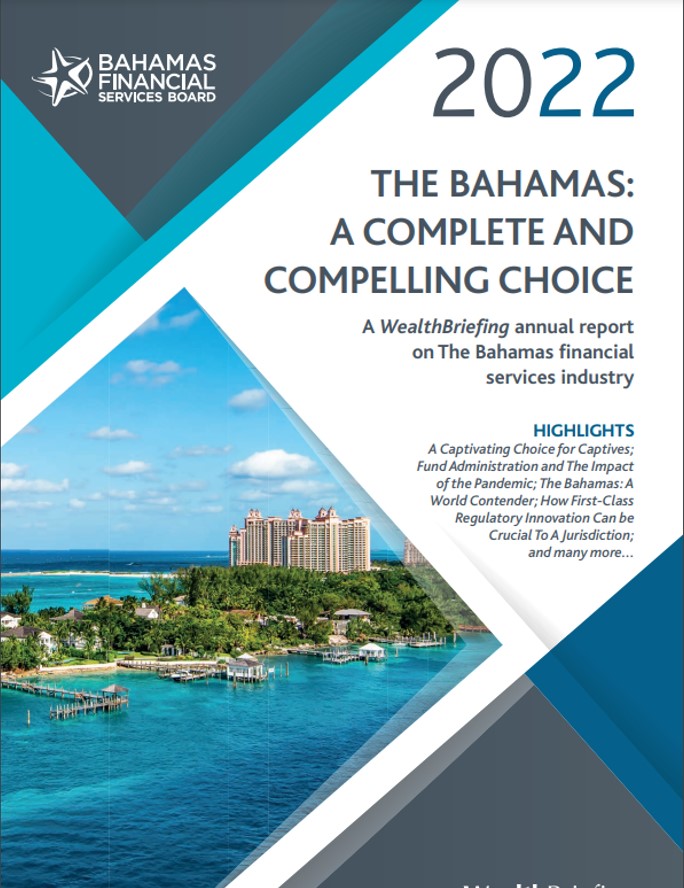 This news service releases a new study examining the issues and achievements of the Caribbean jurisdiction.
The Bahamas Financial Services Board has cast its eye across a host of issues affecting the Caribbean jurisdiction in a new 30-page study.
The report, entitled The Bahamas: A Complete and Compelling Choice, brings together a number of mini-reports that have been produced during the course of 2022 and name-checked by this news service. Overall, the report looks at how the jurisdiction has innovated to stay competitive.
Among the topics is the rise of the Bahamian Dollar Digital Currency, which the jurisdiction says is the world's first government-backed, blockchain-based central bank digital currency, aka the "Sand Dollar."
The report also examines how financial firms and individuals have had to cope with the pandemic, adapt to new regulatory changes, the continuing value of certain structures and legal entities, and the challenges of running an IFC amid tough economic conditions.
As wealth management readers know, IFCs are under constant pressure to stay relevant, while avoiding over-hasty changes.
(To see the most recent part of the mini-series, click here.)