New Office
Investment Specialist Bluefield Targets Italy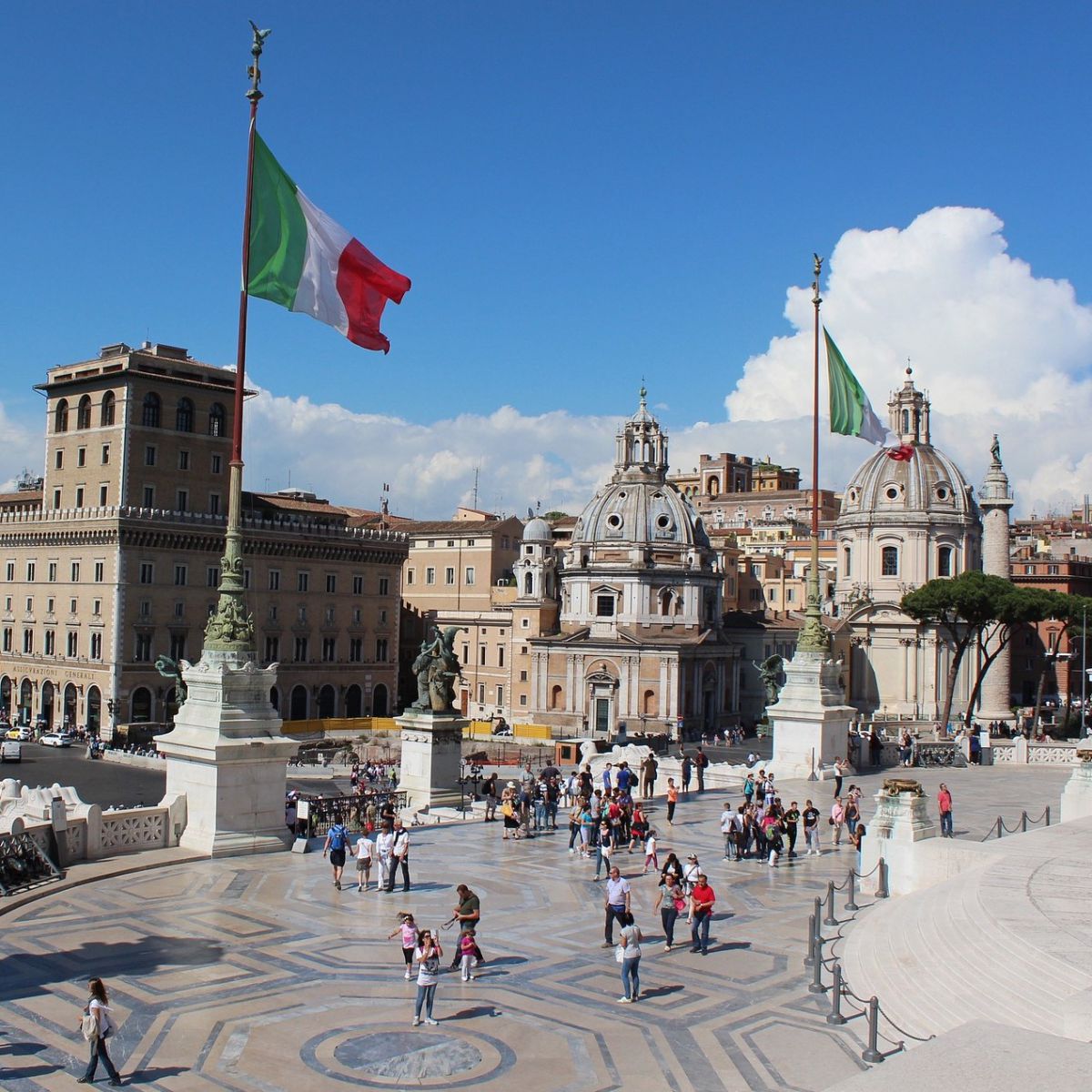 Bluefield Partners, a UK-based investment advisor to companies and funds investing in renewable energy infrastructure, expands its presence in Italy. 
Bluefield Partners has opened an Italian office based in Rome, from which Bluefield Italia and Bluefield Services Italia will service their clients.
The new office will serve as a key location for Bluefield as it continues to expand its presence in Europe, the firm said in a statement.
The firm has already been involved in investing and financing Italian solar assets worth more than €150 million ($158 million) over the last 18 months.
The move into Italy highlights how renewable energy is an important investment sector in Europe.
The new office will have four members of Bluefield Services Italia and six members of Bluefield Italia, who have experience in Italy in renewable energy, and in the energy sector across equity investments, project finance and bonds, among other categories.
The team will be led by Alberto Paturzo who joined Bluefield in 2015 as country director of Bluefield Italia. Since 2018, he has been the director for Southern Europe at Bluefield.
Patruzo has worked in advisory, investment and finance since 2000, with energy and renewables experience from 2005 and solar experience from 2008. Alongside his career, he was involved in a significant number of solar energy transactions, including project development, construction, M&A and financing deals.
Paturzo said: "We are delighted to announce that we have recently launched our office in Rome, which is a significant step for Bluefield's operations in Italy and Southern Europe. 2022 has been a year in which Bluefield's European growth strategy of opening local offices across key markets has seen real impetus."
"Italy in particular is one of the most interesting markets for renewable energy in Europe, as it combines a high level of irradiation for solar, good resources for wind and a clear need to improve energy security and supply through growing its renewables sector. We are confident that we can play a leading role in energy transition for the Italian market," he said.
James Armstrong, founder and managing partner of Bluefield Partners LLP, said: "The opening of the Rome office shows how attractive Bluefield believes the Italy renewables market to be and we expect to rapidly build on the successes of the past 18 months."
"We are creating a multi-disciplinary team that we expect will deliver above-market returns whilst decarbonising the Italian energy system," she said.
Bluefield has been involved in over £4 billion ($4.9 billion) renewable funds and/or transactions in both the UK and Europe, including over £1 billion in the UK since December 2011.