Philanthropy
Philanthropy And Next Gen Attitudes Probed By HSBC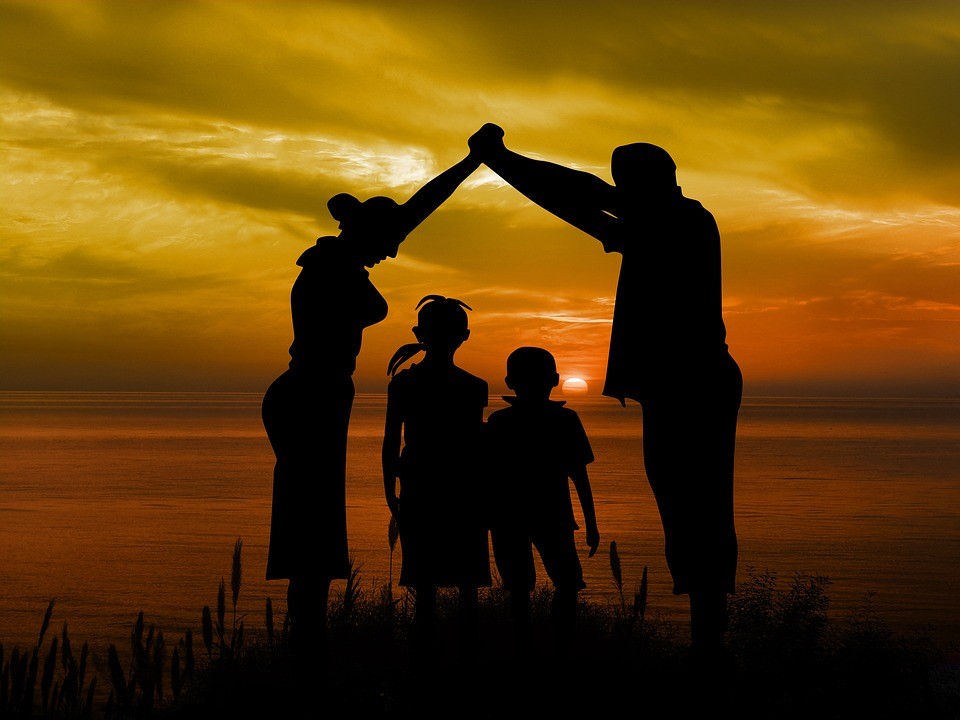 A higher percentage of Next Gen members in second- and third-generation businesses were more active in philanthropy than for the first-generation cohort.
Almost a quarter (23 per cent) of families of HSBC Global Private Banking trustee clients said that Next Gen members were actively involved in philanthropy, while 44 per cent are involved in strategy and 36 per cent in finance, showing how charity is an important way to prepare this age cohort to take over businesses and assets.
The study also found that in the Next Gen of second and third-generation businesses, 29 per cent had a higher rate of philanthropy involvement than those from the first generation (21 per cent).
Such findings, coming at a time of a multi-trillion wealth transfer around the world, show why wealth advisors, lawyers and other professionals make a point of including philanthropic strategy advice as part of their value proposition.
(Editor's note: it is also worth pointing out that a majority of respondent's Next Gen members were not involved in philanthropy for some reason.)
In other details, the study found that for families with endowments or foundations, education was the main philanthropic target, with 32 per cent of respondents saying that they would focus on the area in the coming 12 months.
The HSBC Trustee Client Survey is a study involving a selection of HSBC Global Private Banking's true clients around the world. All respondents were interviewed online between May and July 2022, the bank said.
When broken down by region, ASEAN-based respondents said that humanitarian relief or emergency response was their most pressing philanthropic priority. In Greater China, support for the elderly was the second most cited area.
Globally, 85 per cent of families are preparing the Next Gen to take over their businesses. In Greater China and the ASEAN countries, preparation rates were 90 per cent and 86 per cent, respectively.
More than half of all respondents across the world are training heirs in business and finance. Some 55 per cent of ASEAN families and 40 per cent of those in Greater China are sending the Next Gen to outside training, education, and employment. In other regions, just under a third of respondents are using these approaches.
(ASEAN countries are Brunei; Cambodia; Indonesia; Laos; Malaysia; Myanmar; Philippines, and Singapore.)