New Office
Barclays Targets Swiss Ski Resort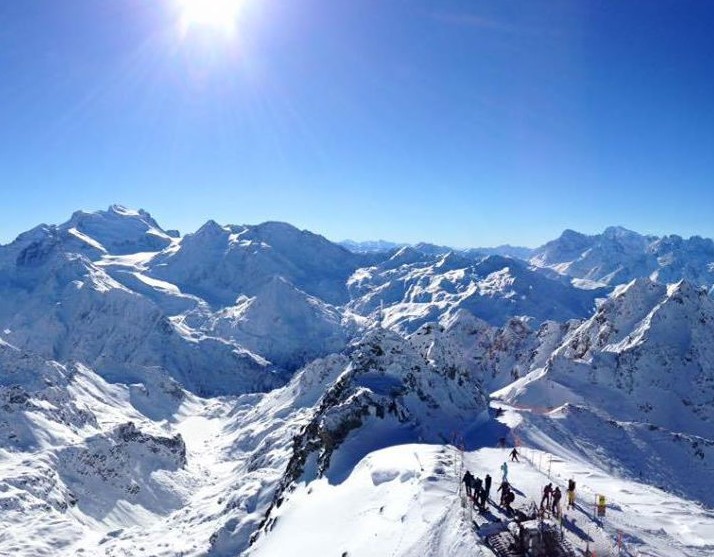 Barclays Private Bank boosts its presence in Switzerland.
Barclays Private Bank has announced the opening of a new pop-up office in Verbier, a Swiss ski resort, to target the 2022/23 ski season and support clients visiting the area.
This new investment from Barclays Private Bank signals their growing focus on the region, as they plan to bring their bankers closer to clients in convenient locations across the globe.
The Barclays Private Bank Verbier office, which will be located at Rue de la Poste 23, will be open on Thursday 14:00 to 17:00, Friday 09:00 to 17:00 and Saturday 09:00 to 12:00 right through the ski season, the firm said in a statement.
Known for its vibrant nightlife, luxury chalets and vast ski area in the centre of the four valleys, Verbier is visited by many wealthy individuals and investors.
Welcoming the move, Rahim Daya, CEO Switzerland and head of Middle East at Barclays Private Bank, said: "Switzerland is one of the world's number one destinations for global wealth, with many of our clients choosing to set up residence here to benefit from its many qualities, either permanently or for leisure."
"Our new base in Verbier further cements our commitment to Switzerland, as we aim to grow alongside, and closer, to our clients in places of global convenience. As the only British bank in Switzerland, we are proud to bring our British heritage to the Swiss Alps," Daya continued.

Jean-Christophe Gerard, CEO at Barclays Private Bank, added: "Barclays Private Bank continues to build its presence in Switzerland, and I'm pleased we have been able to end the year investing for future growth with a new temporary office location in Verbier."
"We continue to focus on bringing Barclays' global network and our investment and banking experience, insights and tailored opportunities to family offices and ultra-high net worth clients in Switzerland, to enable them to invest in, and influence, the future," he said.
With offices in over 40 countries, Barclays Private Bank has been operating in Switzerland since 1986 where it also has offices in Geneva and Zurich.