Technology
UBS Breaks Fresh Tokenization Ground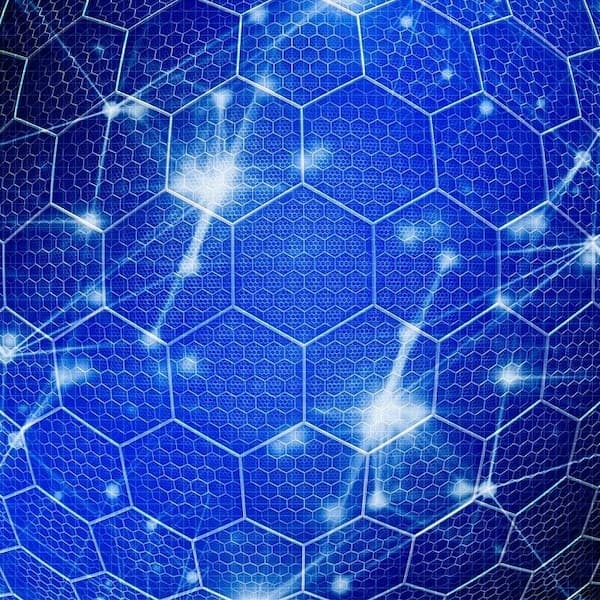 The bank said the transaction was designed to meet demand from Asian investors for fixed income assets that can be handled using blockchain tech.
UBS has closed what it says is the first tokenized debt transaction for Asia-Pacific investors.
The Swiss bank's London branch issued $50 million in digital fixed-rate security tokens that use blockchain technology to a series of high net worth, global family and institutional wealth investors across Hong Kong and Singapore.
The dollar-denominated instruments carry a tenure of six months and are tokenized on a permissioned blockchain, UBS said in a statement late last week.
UBS said this private placement marks the first time that uncertificated securities on a blockchain have been constituted under English and Swiss law and tokenized on a permissioned Ethereum-based blockchain. They are among the first ever global blockchain-based transactions involving multiple jurisdictions.
The move comes at a time when, despite sharp falls to cryptocurrency prices such as bitcoin this year, the "stablecoin" woes of the spring and the demise of the FTX crypto exchange, there is still wealth management interest in digital assets.
UBS said it designed the transaction to "satisfy a rising demand among Asian investors for fixed income investments that can be transacted using blockchain".
"We registered strong interest for this inaugural issue from regional high net worth individuals and family offices, which underscores their interest in digital securities" added Amy Lo, co-head at UBS Global Wealth Management APAC.