Investment Strategies
Emerging Markets In 2023: Short-Term Pain Before Long-Term Gains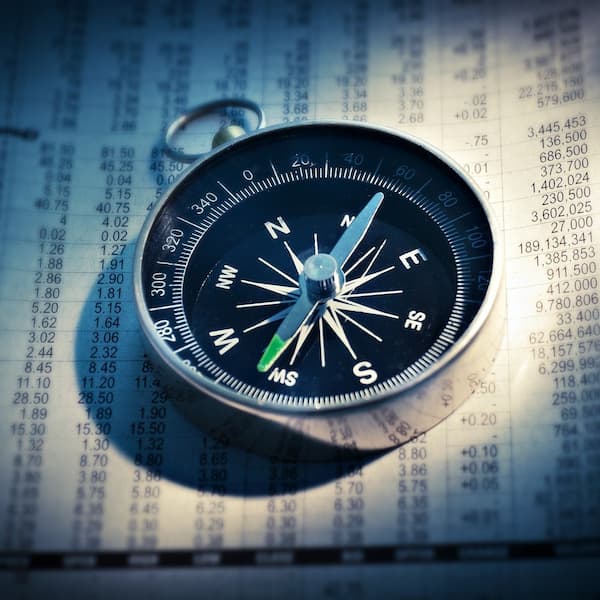 With more than 80 per cent of all emerging market external debt denominated in a foreign currency (mostly dollars), a strong dollar increases the cost of servicing "hard currency" liabilities in local currencies.
This comes through in the numbers: both hard and local currency emerging market debt markets suffered a fifth consecutive quarter of negative returns in the third quarter. Despite these headwinds, the International Monetary Fund forecasts emerging market growth at 3.7 per cent this year – ahead of previous crisis years in the 1990s and early 2000s.
As we enter 2023, there are reasons to be constructive on emerging markets. Although the "Fed pivot" that investors had hoped for has not yet materialised, the Federal Reserve did slow the pace of interest rate tightening and, after a strong nine months for the dollar, we saw it give up some of its gains during the last quarter of 2022 – to the relief of many emerging economies.
Likewise, improved sentiment towards China should support the case for EM recovery. The Chinese government has outlined a 20-step plan to slowly transition away from its unpopular and costly zero-Covid policy and the tail risk of a property market crash appears to have been meaningfully reduced with the introduction of a 16-point plan allowing banks to extend maturing loans to developers and provide additional funding to ensure completions of pre-sold homes. This is crucial as pre-sold homes account for nearly 90 per cent of total activity in China's housing market.
With a lot of bad news already priced into valuations – MSCI China is trading close to Global Financial Crisis levels at approximately 12x forward price to earnings – improved investor confidence could see a meaningful re-rating across Chinese equities and possibly beyond.
The 25 largest emerging markets are well placed to withstand a period of weaker global growth – only a small minority have a deficit to be concerned about (above 3 per cent of GDP) and forex reserves are close to 26 per cent of GDP (versus 19 per cent in 2013). At a micro level, leverage among EM companies is at its lowest level in a decade (well below US corporates), with interest coverage ratios at their highest level since 2012. (5)
Domestic demand will become even more important if global growth slows; countries such as Indonesia and the Philippines (more domestic demand-oriented by nature) are well placed to benefit from rising consumption and continued reopening tailwinds post-Covid.
Short-term uncertainty is unlikely to derail the long-term structural growth trends in emerging markets, including population growth, higher disposable incomes (shifting many millions of people from poverty into middle-class lifestyles), greater levels of education, and higher levels of foreign direct investment.
The Economist Intelligence Unit forecasts 3.9 per cent average annual GDP growth in non-OECD economies up to 2026 (versus 1.8 per cent for OECD nations). Beyond this, most emerging markets in Asia are expected to grow GDP by 2 to 3 per cent per annum to 2050 (against 1 to 2 per cent for the US and Western Europe).
Challenges certainly remain – uneven regional development, inequality and low social cohesion, poor infrastructure, forex volatility – and the direct and indirect costs of doing business in certain markets will remain high. However, in the largest emerging economies, continued structural reforms should lead to an improving investment climate and higher business confidence.
In the meantime, the long-term trends are going to be hard to derail and there are grounds for short-term optimism. With all eyes on China finally emerging from the pandemic, in 2023 we will see whether emerging markets can follow suit and stage a full recovery.
Footnotes:
1, Institute of International Finance;
2, Bank of International Settlements;
3, International Monetary Fund;
4, Bloomberg; and
5, BAML, June 2022.