Trust Estate
Specsavers' Founders Choose Trust Route To Protect Future Business – Media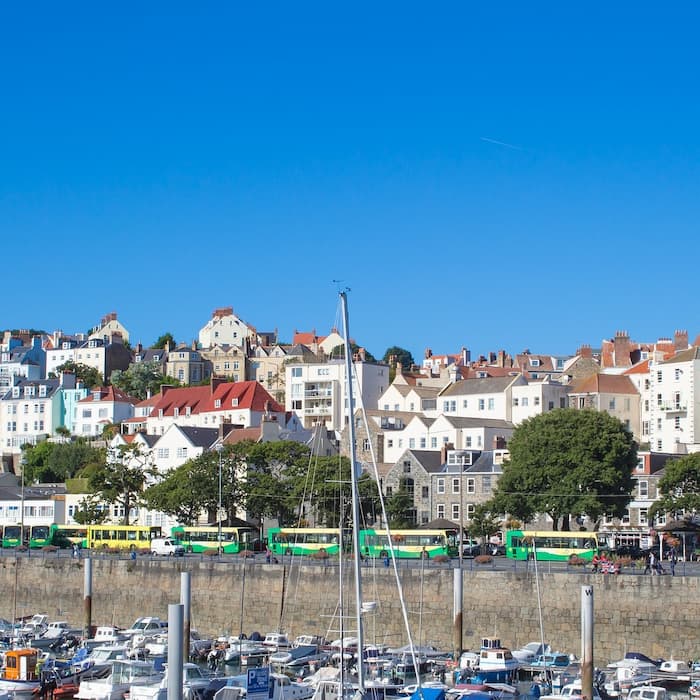 The business, now a multi-billion pound company selling millions of spectacles, was founded in Guernsey in the middle of the 1980s. Now its owners are contemplating how to protect it in the future.
The founders of Specsavers opticians have put the business into a family trust that stipulates that their children cannot sell the business to private equity. The move, as reported in several media outlets, is an interesting take on how some family-run businesses handle succession and transfer issues.
Dame Mary and Doug Perkins set up the chain of opticians in the mid-1980s in Guernsey. Last year the company sold 22 million pairs of glasses, achieving sales of £3.4 billion ($4.05 billion) and profits of £446 million, reports said.
Co-founder Mary Perkins, who sits on the executive board with her husband, said the trust was created as a cautionary measure, given the couple's age. She was quoted as saying: "We are coming up to our 80th birthdays so we have to be sensible and think about how we want it to progress after we have gone. It is not going to get sold to some private equity firm when we pop our clogs, which I don't intend doing for a long time."
Mary Perkins said that she had held her first meeting with the next generation of the family before Christmas to discuss her wishes for the business. She concluded by suggesting that she wanted Specsavers to "go on and on for ever."
(Editor's view: In a way it is rather fitting that a business founded in the offshore financial hub of Guernsey, which we know well, is resorting to the tool of the trust structure that is also a well-established entity in Guernsey.)
As a reminder, here is a link to this news service's inaugural Channel Islands awards programme, with winners congratulated at a reception in December.