Financial Results
Weaker Markets Dent BlackRock's AuM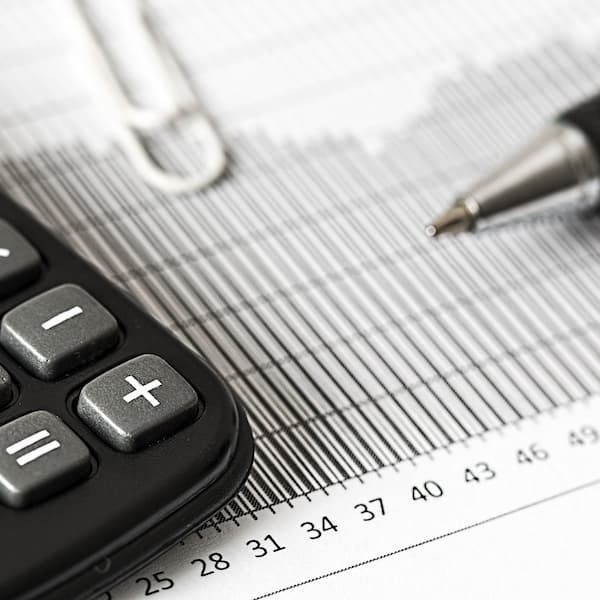 The asset management titan logged a drop in AuM for the fourth quarter of 2022 from a year earlier. The result came as no surprise given the selloff on the world's equity markets.
BlackRock remains the world's largest asset manager but, like its peers, has suffered a sharp fall in total assets under management. AuM stood at $8.594 trillion at the end of December 2022, down from $10.01 trillion a year before.
Revenues in the third quarter stood at $4.337 billion compared with $5.1 billion a year earlier; operating income declined to $1.427 billion from $2.039 billion in Q4 2022 from a year before. Net income fell to $1.259 billion from $1.643 billion, BlackRock said in a statement on Friday.
The firm booked a $91 million restructuring charge as it took steps to shrink it workforce.
In the fourth quarter, BlackRock logged $146 billion of long-term net inflows; for the whole of 2022, it logged $393 billion of long-term net inflows.