Financial Results
Net Income Edges Up At JP Morgan's Asset, Wealth Arm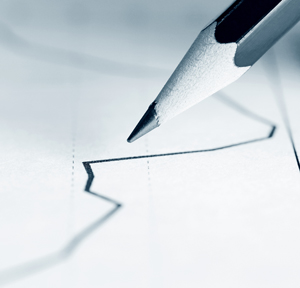 Market declines somewhat dented the impact of higher deposit margins, the US banking group said in its Q4 2022 results.
The asset and wealth management arm of JP Morgan has reported net income of $1.1 billion, edging up 1 per cent on a year earlier, and done on the back of a 3 per cent rise in net revenue, standing at $4.6 billion.
The revenue gain was driven by higher deposit margins on lower balances, predominantly offset by lower management, performance and placement fees linked to this year's market declines, and lower investment valuation gains compared with the prior year.
Noninterest costs were $3.0 billion, rising 1 per cent, reflecting higher investments in the business and structural expense, predominantly offset by lower volume- and revenue-related expense.
The provision for credit losses was $32 million, driven by a net reserve build. Assets under management stood at $2.8 trillion, falling 11 per cent as markets weakened.
Group results
For the entirety of the JP Morgan business, net income stood at $11.0 billion, up 6 per cent on a year earlier. Net revenue was $35.6 billion, rising 17 per cent. Net interest income was $20.3 billion, up 48 per cent. This figure, when excluding the markets' business line, stood at $20.0 billion, surging by 72 per cent because of highest interest rates. Noninterest revenue was $15.3 billion, down 8 per cent, largely driven by lower investment banking fees, management and performance fees in asset and wealth management, operating lease income in the automobile business and net production revenue in home lending, largely offset by higher corporate and investment banking and markets revenue.
The provision for credit losses was $2.3 billion, reflecting a net reserve build of $1.4 billion and net charge-offs of $887 million.
JP Morgan's Basel III common equity Tier 1 capital ratio – a standard international measure of a bank's capital buffer – was 13.2 per cent.