Technology
Digital Digest: The Latest Tech News – Artorius, Addepar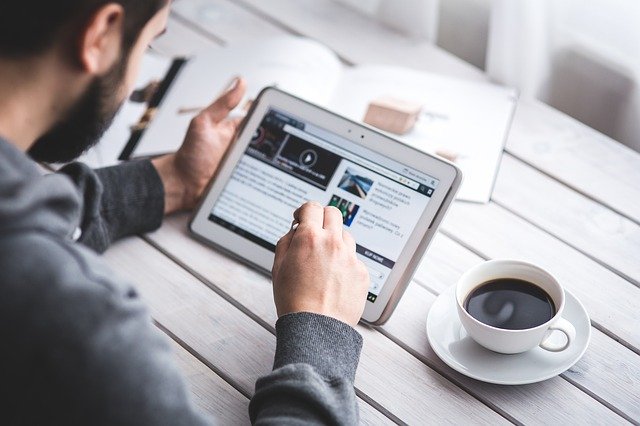 The latest technology news in the wealth management sector from around the world.
Artorius, Addepar
Artorius, the UK-based group, has chosen Addepar, the software and data platform, for data aggregation, analytics, and performance reporting capabilities for its multi-family office business.
The arrangement means that Artorius' family office clients will have a consolidated, real-time view of their entire portfolio across assets and liabilities, including traditional, non-traditional and illiquid assets.
As part of the process, Artorius will leverage Mirador to implement the technology and deliver services once implementation is complete.
Established in 2015, Artorius is based in Manchester and advises clients across the UK. It services £1.6 billion ($1.97 billion) in assets and is owned by management, employees, and a small group of high net worth individual shareholders.
In Addepar's case, more than 800 firms use its services and it has clients in more than 30 countries. Collectively, its platform covers more than $4 trillion in assets. It has offices in areas such as Silicon Valley, New York City, Salt Lake City, Chicago, London and Edinburgh, Scotland.